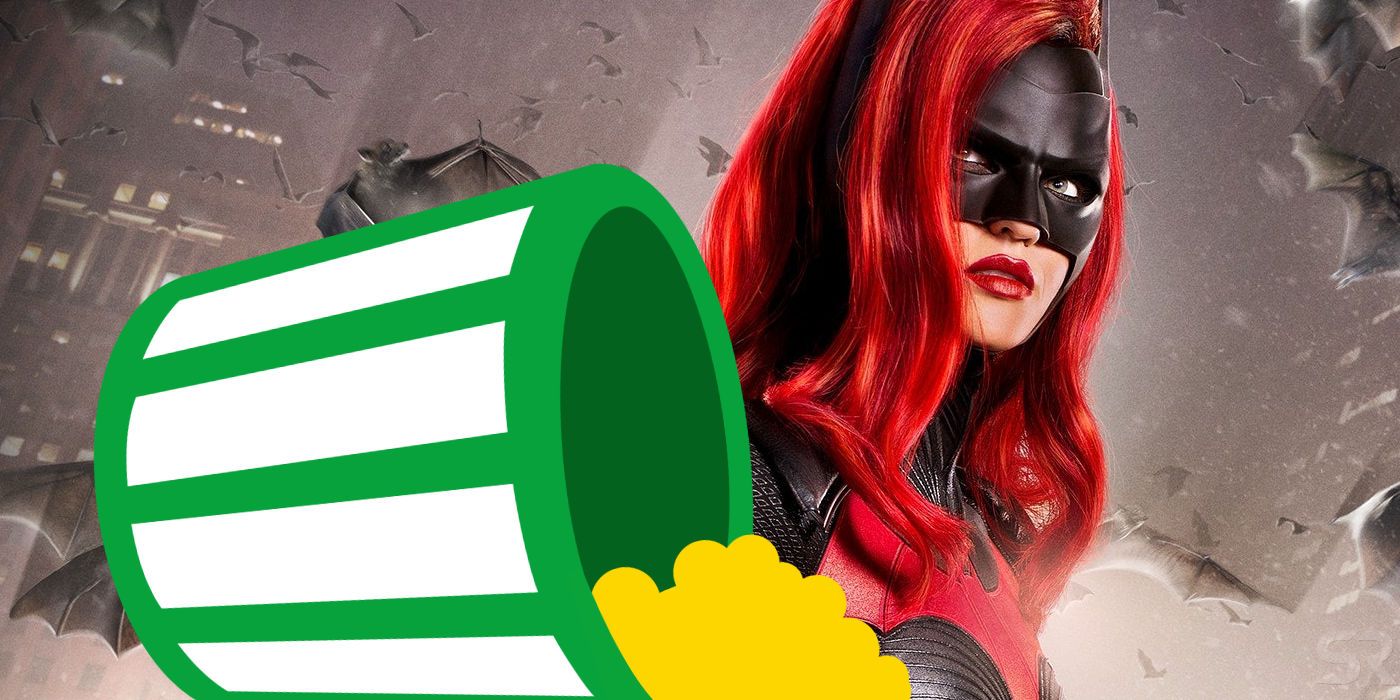 Batwoman has been review-bombed on Rotten Tomatoes even though it's only been out for a short while and has a fairly recent rating from critics. Seven years after the Arrowverse began on The CW with Arrow, the network has launched its first series diving into the world of Batman and Gotham City. Batwoman stars Ruby Rose as Kate Kane aka Batwoman, and the titular hero made her in-universe debut in last year's Elseworlds crossover.
It wasn't much later that Batwoman was ordered to series, and fans of the character and the comic world were excited to see what the Arrowverse version of Gotham would look like in its entirety. However, it also wasn't much later that the series spawned a hefty amount of backlash. Just one year before, when it was first revealed that Rose would be portraying Batwoman, that she was the target of hate speech due to her being an outed lesbian.
Related: Batwoman: Alice's Comic & Arrowverse Origins Explained
Sadly, it seems the hate hasn't stopped now that Batwoman has debuted. On Rotten Tomatoes, Batwoman currently holds a 72% rating average from 39 critics; some have praised the show and Rose's acting while others have detested it, which is quite normal for a movie or TV show. But what's interesting is that Batwoman's Audience Score is only 11% – and that's from a whopping 4,730 viewers. There's a stark difference between audiences and critics, but that's because Batwoman has been review-bombed.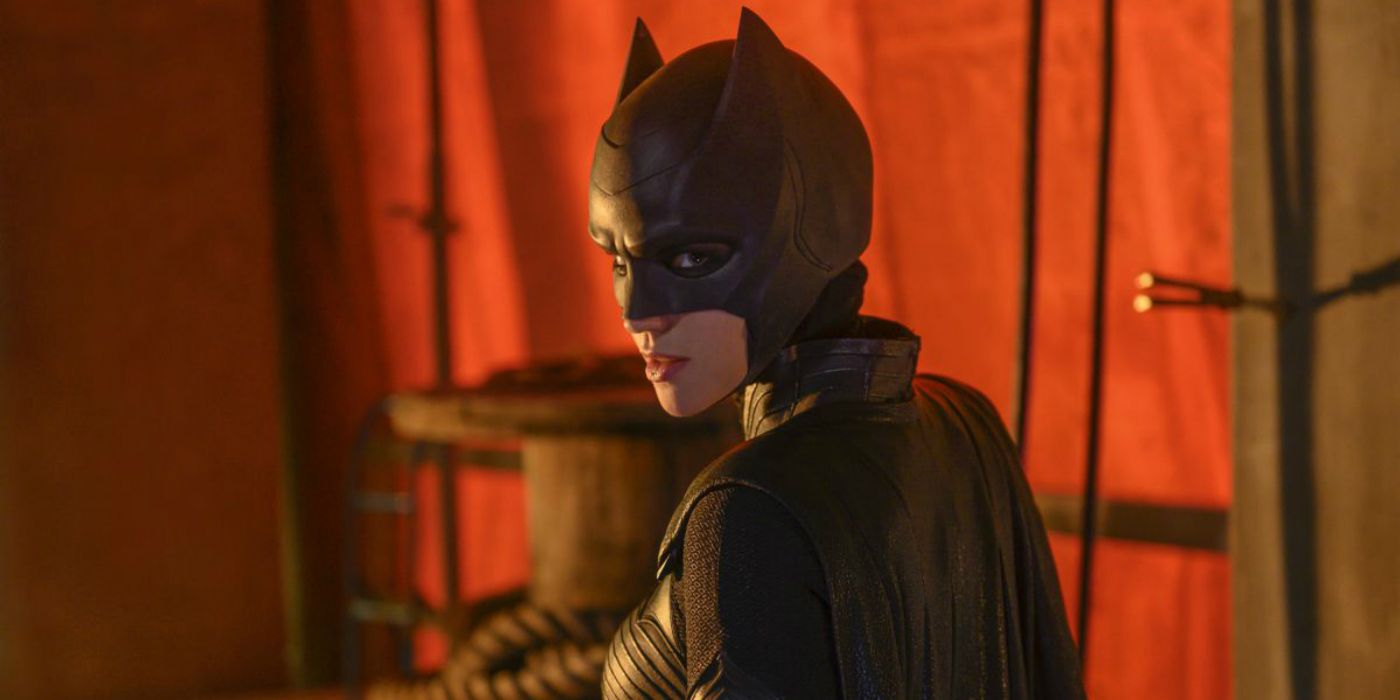 Firstly, it's the sheer number of audience reviews over the audience score that gives away the fact that Batwoman has been review bombed. Comparatively, Arrow season 7 (at the end of its entire run) had less than 500 reviews from audiences, and so far, The Flash season 6 only has 49 submissions. Batwoman, on the other hand, has just under 5,000 – nearly all of which are one-star reviews (or less). Some audience reviews are legitimate, of course, but having a thousand half-star reviews because the show "is flat" doesn't make sense.
Again, a big reason for this is because Ruby Rose and the character Kate Kane are both outed lesbians, something that was highlighted in the Batwoman series premiere. Given the fact that an anti-gay campaign has been leveled against Batwoman since it was first announced Rose would play the character, the negative sentiment surrounding the series might not change, but Rotten Tomatoes should surely update their platform to prohibit such hatred. Of course, this is something that has been said time and time again; whether it happens or not remains to be seen.
Next: Theory: The Monitor Created Batwoman's Villain Because Of Crisis