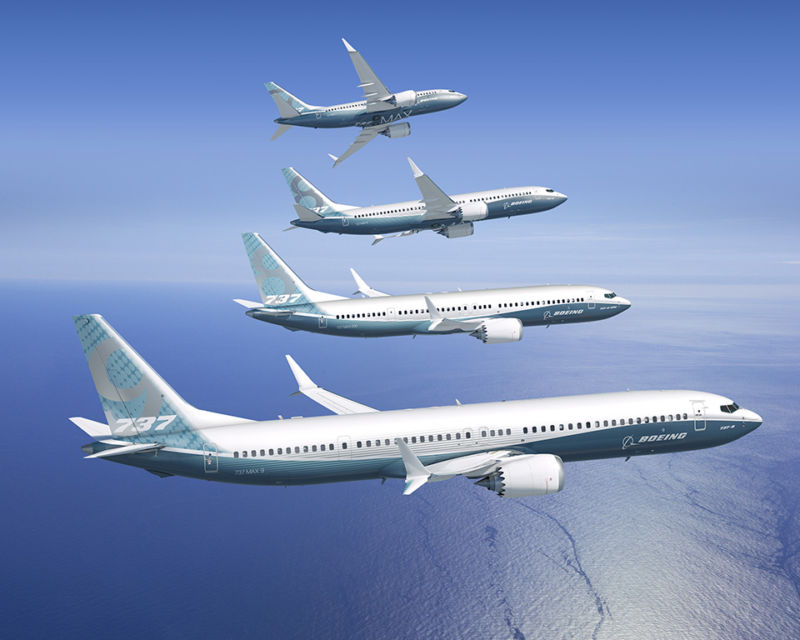 Boeing is aiming to borrow $10 billion or more to help it get through the 737 Max crisis, CNBC reported today, citing people familiar with the matter.
"The company has secured at least $6 billion from banks so far, the people said, and is talking to other lenders for more contributions," CNBC wrote. Citigroup, Bank of America, Wells Fargo, and JPMorgan already agreed to loan Boeing money.
A Boeing 737 Max crash killed 189 people in October 2018 and another crash killed 159 people in March 2019. The US Federal Aviation Administration and governments from around the world ordered the grounding of 737 Max planes after the March crash.
Read 7 remaining paragraphs | Comments
So we reimagined what a browser should be.
It begins with giving you back power. Get unmatched speed, security and privacy by blocking trackers. Earn rewards by opting into our privacy-respecting ads and help give publishers back their fair share of Internet revenue.