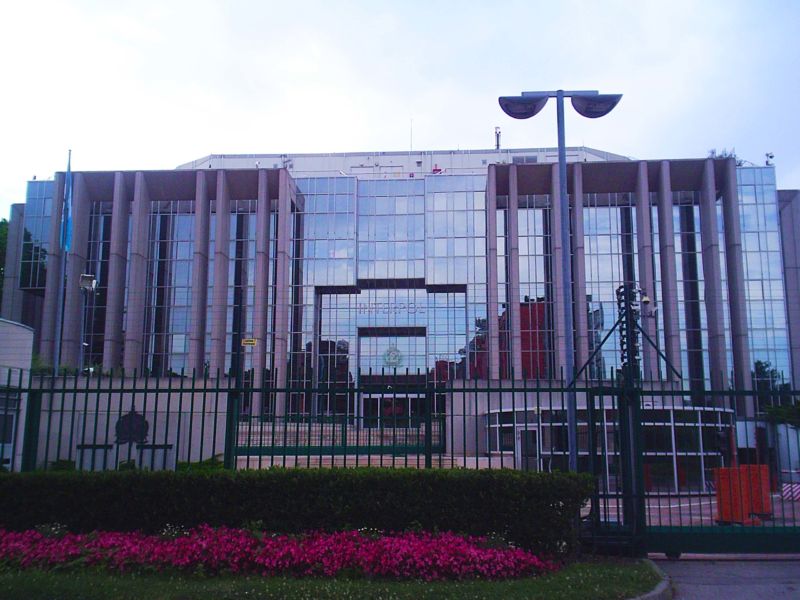 Justice Department officials have long pushed for some sort of backdoor to permit warranted surveillance and searches of encrypted communications. Recently, that push has been taken international with Attorney General William Barr and his counterparts from the United Kingdom and Australia making an open plea to Facebook to delay plans to use end-to-end encryption across all the company's messaging tools.
Now, the Department of Justice and Federal Bureau of Investigations are attempting to get an even larger international consensus on banning end-to-end encryption by way of a draft resolution authored by officials at the FBI for the International Criminal Police Organization's 37th Meeting of the INTERPOL Specialists Group on Crimes against Children. The event took place from November 12 to November 15 at the INTERPOL headquarters in Lyon, France.
A draft of the resolution viewed by Ars Technica stated that INTERPOL would "strongly urge providers of technology services to allow for lawful access to encrypted data enabled or facilitated by their systems" in the interest of fighting child sexual exploitation. Currently, it is not clear whether Interpol will issue a statement.