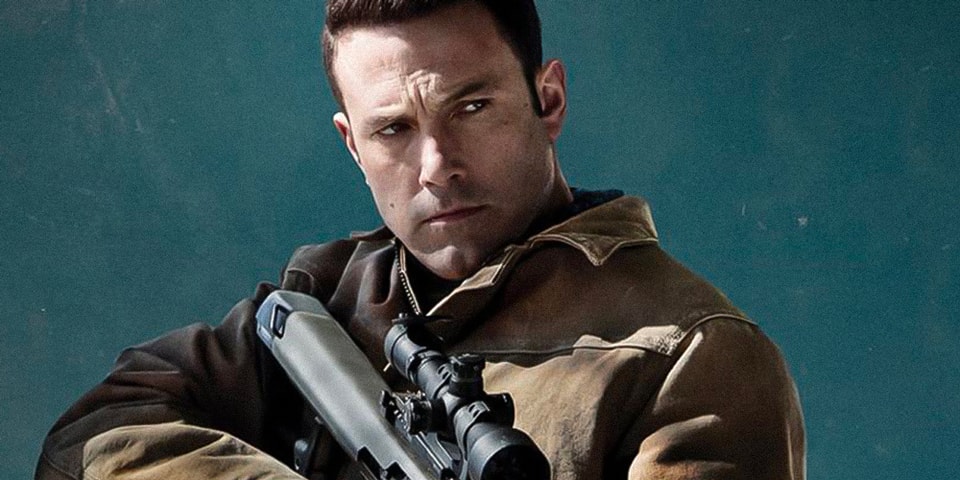 For fans of 2016's The Accountant, Ben Affleck and Jon Bernthal are set to return sequel to director Gavin O'Connor's unique action-thriller.
During a recent appearance on Cinema Blend's ReelBlend podcast, O'Connor said, "There will not be a Way Back sequel, but we are doing an Accountant sequel. We literally just closed that deal. We're doing The Accountant again. Adding to the exciting news, the director noted that he wants to make a sequel to set up a trilogy series.
"Yeah. Yeah. So, I've always wanted to do three because what, the second one's going to be more with – we're going to integrate his brother into the story," said O'Connor. "So there'll be more screen time for Bernthal in the second one. And then the third movie's going to be, I call it, 'Rain Man on steroids.' The third movie is going to be the two brothers, this odd couple. The third one is going be a buddy picture."
It is currently unclear when filming for The Accountant 2 will start and what other actors are signed on to the sequel.
For more entertainment news, the final trailer for No Time to Die has arrived.