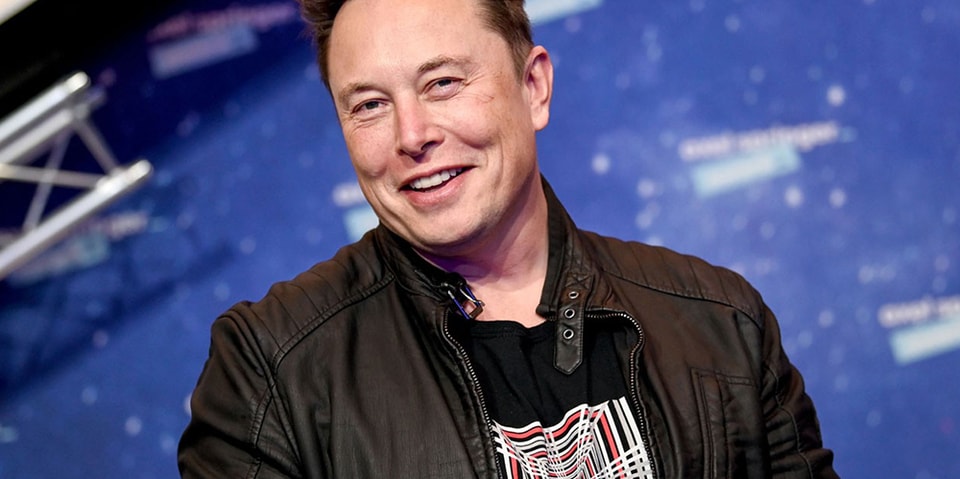 Elon Musk has purchased a 9.2% stake in Twitter, making him one of the social network's largest shareholders. The acquisition of 73,486,938 shares is valued at around $2.89 billion USD, and gives Musk more than four times as many shares as Twitter founder Jack Dorsey.
The news comes just days after Musk hinted that he was interested in founding his own social media platform, implicitly criticizing Twitter due to perceived issues with its stance on free speech. At the time, Musk said, "Free speech is essential to a functioning democracy. Do you believe Twitter rigorously adheres to this principle? Given that Twitter serves as the de facto public town square, failing to adhere to free speech principles fundamentally undermines democracy" before asking his followers, "What should be done?"
For more tech news, refresh your memory of the biggest business and crypto stories of the last week.