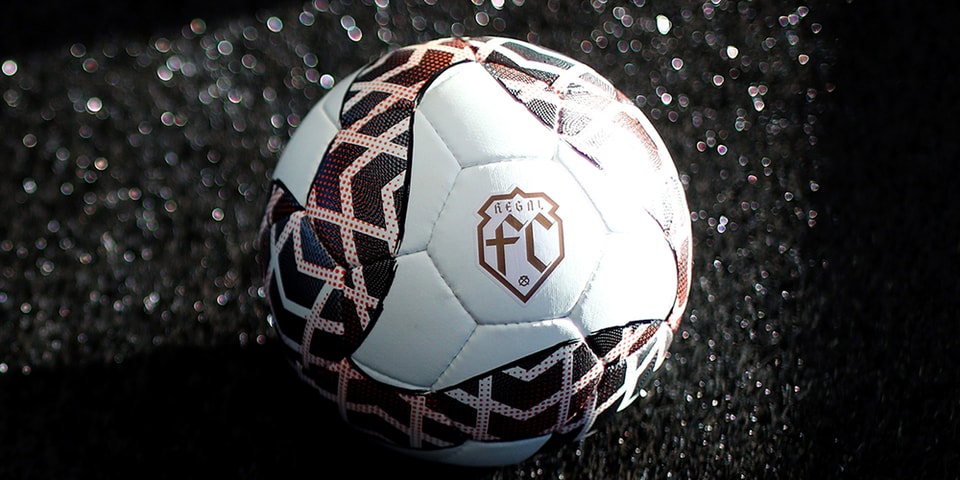 Chivas has expanded into the world of football through the launch of Regal FC, a new concept club dedicated to celebrating football culture. Regal FC will bring together talent and creatives from across the world to create unique experiences inspired by football culture.
The various experiences and releases will include merch drops, digital content and match event experiences. Kicking off the project, Chivas hosted the "Regal FC Rooftop 5s," which saw talent from the worlds of music, football and more take part in a charity tournament that also included community-thinking football clubs.
Additionally, Regal FC has partnered with designer Marc Jacques Burton to create three limited-edition football kits inspired by the Chivas range. The first kit is due to release via the Marc Jacques Burton web store on December 1, with proceeds going to the Alive and Kicking charity. The other kits will release in later months.
Launching Regal FC, Chivas Global Marketing Director Nick Blacknell said:
"Regal FC is the start of a new era for Chivas, where we can connect and listen to the next generation of creatives who are helping to evolve the game. Whether it's through their artistic discipline or day to day hustle, we want to elevate those who are changing the narrative for the better. The purpose of the platform is to celebrate the existing football fandom, but also leverage the global Chivas network and provide these changemakers with the tools and resources to grow and reach new audiences around the world."
In other sports news, HYPEBEAST recently caught up with Barcelona prodigy Pedri.