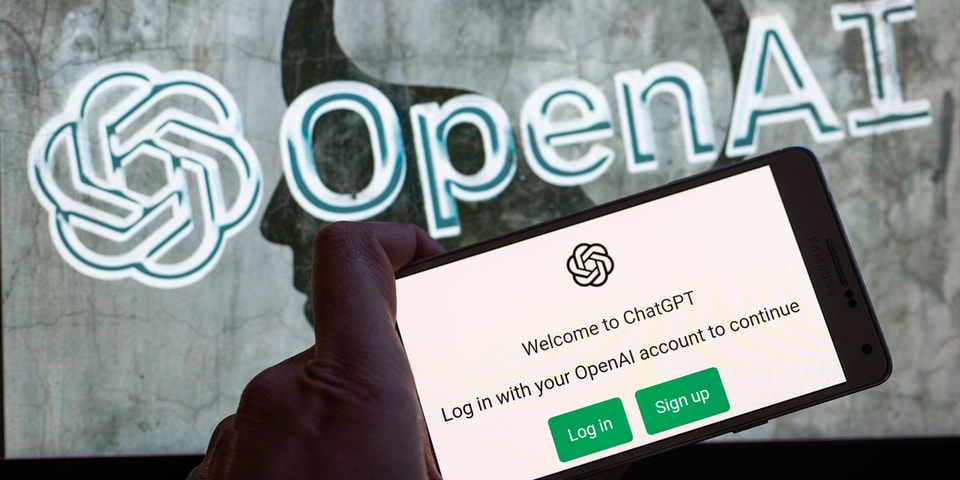 Microsoft has announced a multiyear, multibillion-dollar investment in the artificial intelligence research lab OpenAI. The company described the investment as the "third phase" of its long-running partnership with OpenAI.
OpenAI is most well known for creating the widely-popular AI chatbot, ChatGPT, which launched last November.
Microsoft previously invested in the lab in 2019 and 2021 but this latest investment marks the largest to date. While Microsoft didn't reveal an exact dollar amount, it was previously reported by Semafor that the company could be investing up to $10 billion USD.
The company said that the investment will build on its "ongoing collaboration across AI supercomputing and research and enables each of us to independently commercialize the resulting advanced AI technologies."
With the investment, Microsoft wants to speed up OpenAI's research and development of new AI. It also plans to utilize OpenAI's systems across its own commercial products to provide "new categories of digital experiences."
OpenAI and Microsoft already work together on Azure, a service that gives developers access to tools to build AI applications.
"We formed our partnership with OpenAI around a shared ambition to responsibly advance cutting-edge AI research and democratize AI as a new technology platform," Microsoft CEO Satya Nadella said. "In this next phase of our partnership, developers and organizations across industries will have access to the best AI infrastructure, models, and toolchain with Azure to build and run their applications."
In other tech news, watch Boston Dynamics' Atlas robot work construction.