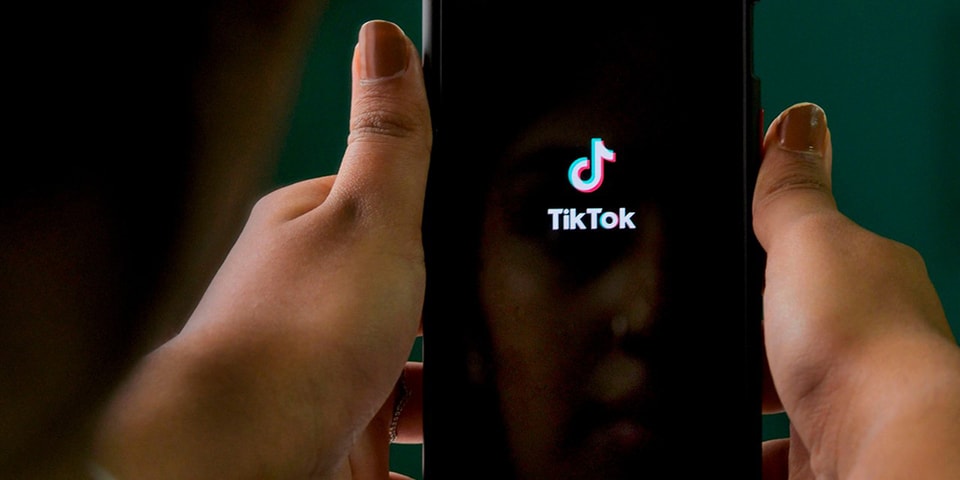 Social video sharing and creator platform TikTok can be used for many purposes, but as of today adult content in the form of nudity and violence displayed in videos will no longer be shown thanks to a new automated removal system.
The crackdown follows roughly a year of trial and error tweaks that have resulted in such videos being removed from the platform. TikTok is known for its generally younger audience and user base, so these kinds of videos are not safe for minors — and as a result, anything displaying violence, graphic content, nudity, sex, illegal activity and regulated goods are subjected to being taken down.
Videos will be taken down using an automated system that can detect violating content, pulling the video off the platform immediately. Owners of the video can appeal, and the manual flagging option is still in order. TikTok explains this further, adding that it's "reserved for content categories where our technology has the highest degree of accuracy."
Furthermore, the new software will allow the app's safety staff to focus on other areas of violation, such as bullying, harassment, misinformation and hate speech videos that, again, would be harmful to many users, let alone minors.
This new system is to be rolled out in the U.S. and Canada over the next few weeks. More information about how it works and how it could affect you and others can be found on TikTok's press site.
In related news, TikTok recently came under fire as its automated systems flagged content on and about Black Lives Matter as "inappropriate."