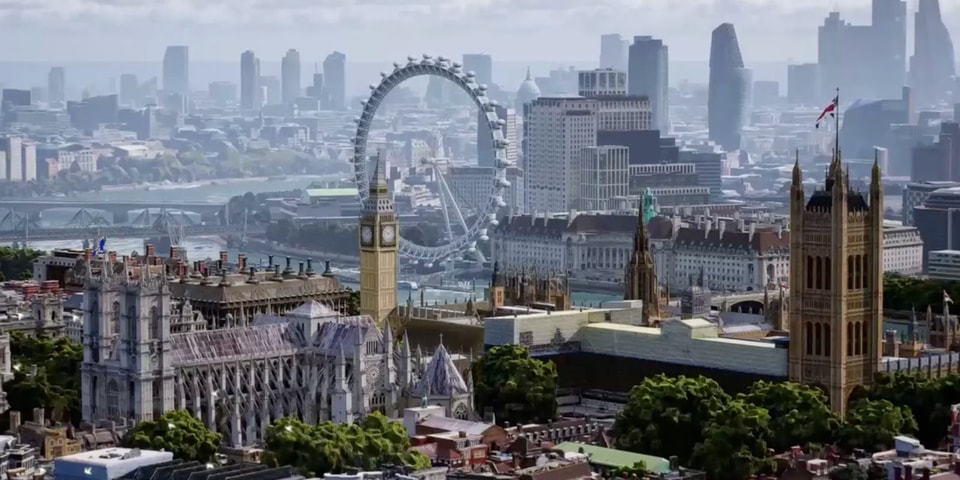 Google Maps is getting a new "Immersive View" that will provide users with digitally rendered previews of major cityscapes, Alphabet CEO Sundar Pichai announced Google's I/O 2022 keynote on Wednesday.
The imagery included in Immersive View pulls from a combination of computer-generated satellite visuals and Google's Street View shots. "With our new immersive view, you'll be able to experience what a neighborhood, landmark, restaurant or popular venue is like — and even feel like you're right there before you ever set foot inside," said Miriam Daniel, VP of Google Maps, in a statement.
Within the new feature, users will be able to see what various areas look like at different times of the day and under different weather conditions. Additionally, users can "glide" down to street level to explore various attractions and view helpful information about a given area.
Immersive View will be available to use on almost all phones and devices. The feature will first be available in Los Angeles, London, New York, San Francisco and Tokyo, though Google has plans to expand Immersive View to more cities "soon."
Google also spotlighted its recently-implemented eco-routing feature, which shows drivers in the US and Canada the most fuel-efficient route to their desired destination. According to the company, the feature has already been used to route travels across 86 billion miles and stopped the release of approximately half a million metric tons of carbon emissions.
In more tech news, Lenovo has introduced its top-tier Legion 7 and 7i gaming laptops.