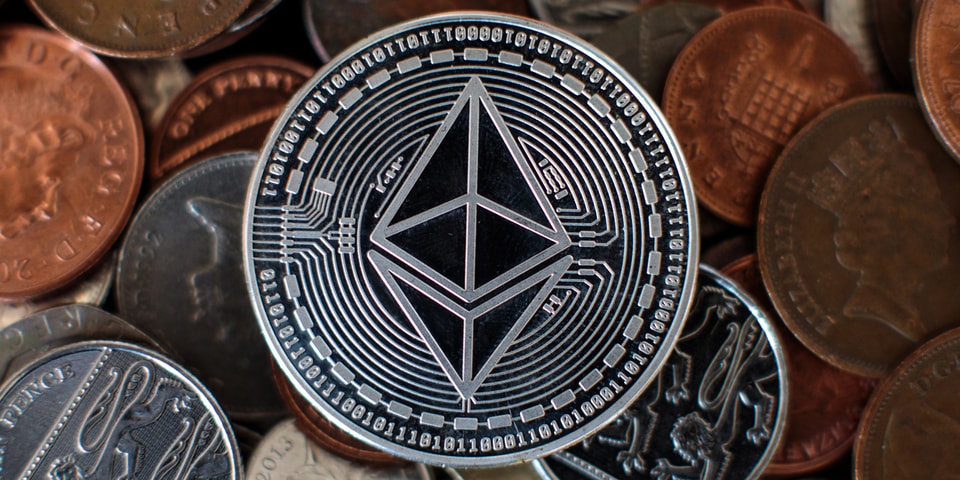 On Tuesday, decentralized finance platform Poly Network reported that $600 million USD in various cryptocurrencies had been stolen by hackers, considered to be one of the largest cryptocurrency heists in history.
"The amount of money you hacked is the biggest one in the defi history," Poly Network wrote in a letter addressed to the hacker posted to Twitter. "Law enforcement in any country will regard this as a major economic crime and you will be pursued."
The platform then advised the hacker to talk to it in order "to work out a solution." It also established several addresses where the hacker could return the money and advised those in the industry to blacklist assets coming from addresses that the hacker was using to hold the funds.
— Poly Network (@PolyNetwork2) August 10, 2021
Other cryptocurrency companies, such as Tether Limited and the Seychelles-based Huobi, responded to Poly Network on Twitter to offer their support and security resources.
Less than a day later, the hacker surrendered and began returning the stolen cryptocurrency. As of this afternoon, $260 million USD had been returned to Poly Network in a combination of Ethereum, BSC and Polygon, the platform reported on Twitter.
Meanwhile, the hacker still owes $269 million USD in Ethereum and $84 million USD on Polygon.
$260 million (As of 11 Aug 04:18:39 PM +UTC) of assets had been returned:
Ethereum: $3.3M
BSC: $256M
Polygon: $1M

The remainings are $269M on Ethereum, $84M on Polygon

— Poly Network (@PolyNetwork2) August 11, 2021
Poly Networks will continue to provide updates on the state of the missing assets on its Twitter.
According to Reuters, unverified messages from a person claiming to be the hacker said that they did it "for fun" and hoped to expose vulnerabilities in Poly Network's digital contracts. According to the messages shared by crypto tracking firm Elliptic, the hacker had "always" planned to return the stolen assets.
In other cryptocurrency news, Twitter CEO Jack Dorsey says Bitcoin will unite the world.