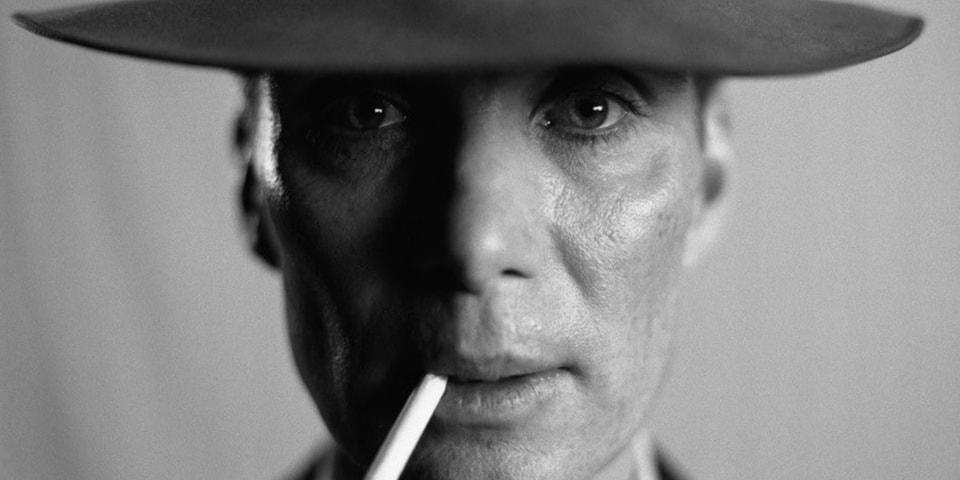 Universal Pictures has released the first official teaser for Christopher Nolan's highly-anticipated upcoming film, Oppenheimer.
The biographical thriller drama is based on the Pulitzer Prize-winning novel, American Prometheus: The Triumph and Tragedy of J. Robert Oppenheimer. The film follows the life story of atomic bomb inventor J. Robert Oppenheimer and how his discovery changed the course of the world. The teaser trailer gives audiences a first glimpse of what to expect for Nolan's next star-studded film, featuring Cillian Murphy as the titular character and man who forever changes the world with his destructive innovation. The brief video shows off black and white footage of Murphy as Oppenheimer. At the beginning of the teaser, Emily Blunt, who plays his wife Katherine, can be heard saying ominously, "The world is changing, reforming. This is your moment." Other dialogue can be heard from other characters as they discuss the significance as well as the consequence of Oppenheimer's invention of the atomic bomb. The trailer cuts back and forth between flames from an explosion and Murphy.
Others stars in the film include Matt Damon, Robert Downey Jr., Rami Malek, Florence Pugh, Josh Hartnett, Benny Safdie, Dane DeHaan, Jack Quade and more. Oppeneheimer arrives in theaters on July 21, 2023. Watch the teaser trailer above.
In other entertainment news, take a look at the official trailer for Post Malone's new tour documentary Runaway.