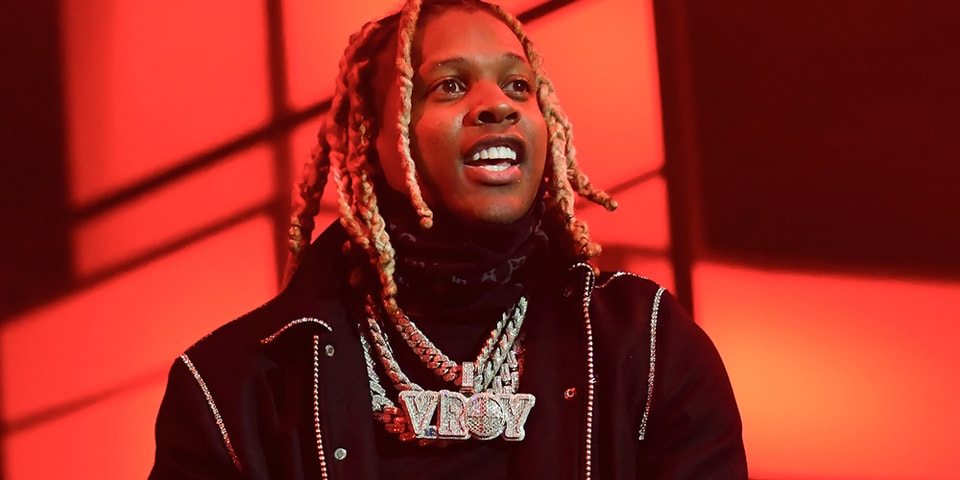 Lil Durk is projected to achieve a new feat on next week's Billboard 200 with his latest project, 7220.
According to HITS Daily Double, Durkio is on track to earn his first No. 1 entry on the 200 chart; 7220 is expected to garner a total of 120,000 to 130,000 equivalent album units — enough to end the eight-week chart-topping reign of the Encanto soundtrack. Hip Hop By The Numbers also states that 7220's numbers are 128% higher than his latest first week peak for a solo project, which was 57,000 units for Just Cause You Waited 2, and that it will be the second hip-hop album to sell more than 100,000 units in its first week after Gunna.
7220 boasts a total of 17-tracks with heavy-hitting features from Future, Gunna, Summer Walker and Morgan Wallen. The album title is a reference to the Chicago rapper's grandmother's address, "the house it all started," per Durk's words.
Lil Durk – 7220 is projected to sell 120-130k 1st week (via HitsDD)

– 128% higher than his previous 1st week peak on a solo project (57k – JCYW2)
– 2nd 2022 Hip Hop album to sell 100k+ 1st week (Gunna did 150k)
-It should be Durk's 1st ever solo Billboard 200 No. 1 album

W?

— Hip Hop By The Numbers (@HipHopNumbers) March 12, 2022
Elsewhere in music, the late King Von opened this week's Billboard 200 at No. 2.