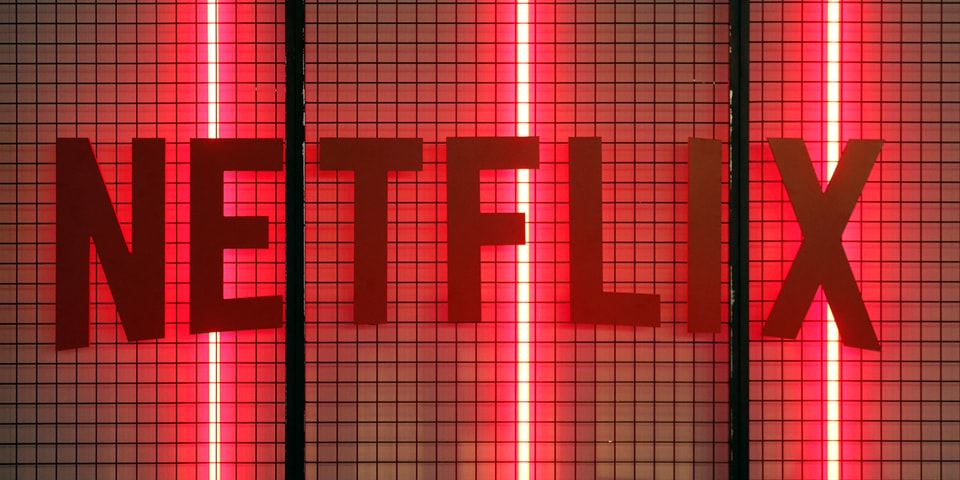 Netflix will once again host Tudum around the world. As the companion site to the streaming service, Tudum offers behind-the-scenes content from hit shows and the actors and actresses that star in them. Those logged in with their Netflix account receive content curated to their personal watch history.
The event of the same name celebrates new shows and movies coming from the streamer, giving viewers an exclusive first look. Last year's event clocked over 25 million viewers globally, who were the first to see the new seasons of Stranger Things, Bridgerton and more.
"Tune in for an exciting day of exclusive news, never-before-seen footage, trailers, and first looks, as well as interviews with Netflix's biggest stars and creators," Netflix's announcement reads. "The free virtual event is a celebration of Netflix fandom and is dedicated to sharing the scoop on over 100 fan favorite shows, films and specials from across the globe."
This year, Tudum: A Netflix Global Fan Event will take place on September 24 and can be streamed across Netflix's YouTube channels in multiple languages. The event kicks off at 7:00 p.m. PT/11:00 a.m. KST with a new TV series from Netflix Korea, followed by a preview of new content from Netflix India at 10:30 p.m. PT/11:00 a.m. IST.
Later in the day, at 10:00 a.m. PT/1:00 p.m. ET, viewers will get a taste of forthcoming shows and movies out of the United States and Europe. Simultaneously, new entertainment will show from Latin America.
Tudum will close at 9:00 p.m. PT on September 24/1:00 p.m. JST on September 25 with stars from Japan, celebrating the streamer's Japanese entertainment.
Tune in to Tudum: A Netflix Global Fan Event on Netflix's YouTube channel on September 24.
In other entertainment news, Daniel Kaluuya will not be returning for Black Panther 2.