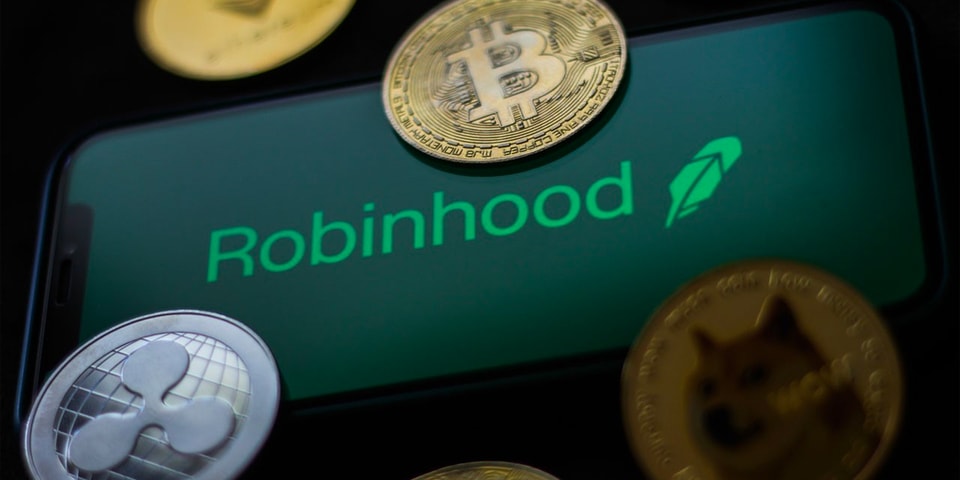 Trading platform Robinhood has been hit with a significant decline in revenue over the last quarter, largely attributed to a plummet in cryptocurrency trading volume.
According to new reports, the company brought in $365 million USD over the third quarter of 2021, coming significantly short of the expected $431.5 million USD. The figures represent a 36% drop in average revenue per user down to $65 USD from $102 USD, with revenues from cryptocurrency trading being affected the most, seeing a plummet from $233 million USD during the second quarter to just $51 million USD over the last three months. The company explained that the large contrast in crypto results over these two quarters can be explained by an anomalous surge in the interest in Dogecoin earlier, a phenomenon that was not repeated in Q3.
"Q2 was kind of one of those idiosyncratic market events where there's this massive interest specifically in doge," Robinhood's CFO Jason Warnick explained to CNBC. "We love it when those moments happen. It's a great way to bring a lot of new customers onto the platform. But we're really thinking about investing in crypto over the long term. And so it's you know, frankly, it's gonna be impossible for us to accurately predict … revenue on a quarter-to-quarter basis."
The company added in a press release that "For the three months ending December 31, 2021, we anticipate that many of the factors that impacted our third-quarter results, such as seasonal headwinds and lower retail trading activity, may persist."
In other related news, Google's parent company Alphabet has beaten Wall Street expectations for Q3 2021.