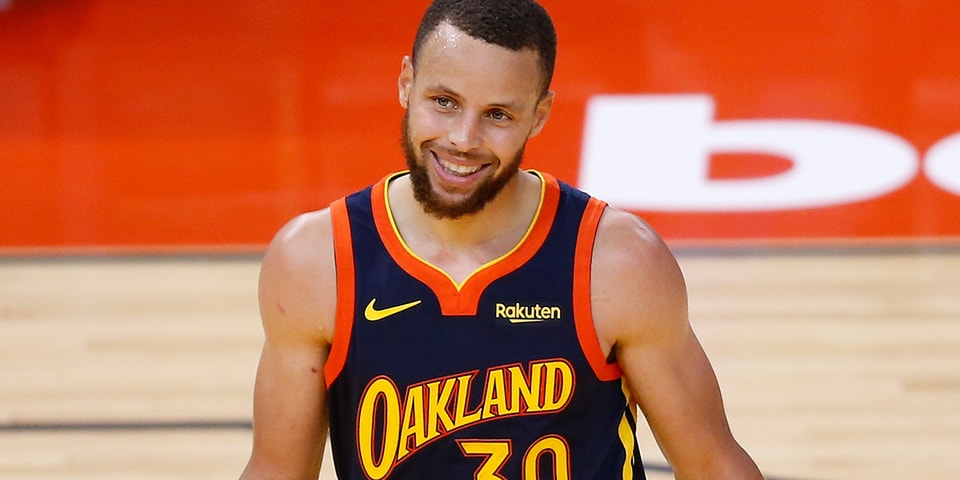 Stephen Curry has agreed to a whopping four-year $215 Million USD contract extension with the Golden State Warriors. The three-point assassin is now the first-ever NBA player to sign two $200 million-plus deals in his career, and he now holds the top spot for having the highest annual salary in the league's history.
There's no question that Curry is still in the middle of his prime and the MVP-caliber numbers that he was racking up last season is a clear indication of that. Despite losing plenty of fire power on his Warriors squad throughout the regular season due to injuries, the sharpshooter made a strong statement by averaging 32 points, five assists and five rebounds a night. This contract extension solidifies his place with the San Francisco-based franchise for the next four years where he will continue to serve as its cornerstone in hopes of obtaining another championship.
With Klay Thompson expected to return to the starting lineup, the Bay Area squad will certainly regain some much needed scoring, and the return of defensive anchor Draymond Green and versatile big man James Wiseman sets them up to compete in the postseason. However, only time will tell if another title is in the cards.
Elsewhere in the world of hoops, Kyle Lowry recently signed with the Miami Heat.