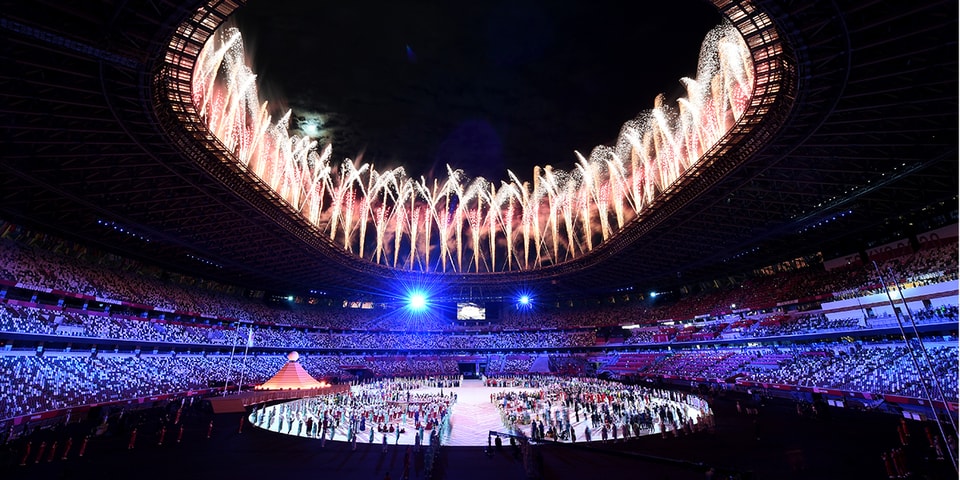 According to reports, the 2020 Tokyo Olympics opening ceremony saw the lowest ratings in nearly 30 years.
Preliminary figures for the four-hour televised event is now being called a ratings flop drawing 17 million viewers worldwide. The lowest ratings since the 1992 Barcelona Olympic games, viewership was down 36 percent from the 2016 Rio Olympics opening ceremony (26.5 million viewers).
Despite the low ratings, NBC did note that the kick-off event still dominated the Friday night primetime timeslot and was the second-most watched standalone telecast in the past year. Additionally, NBC saw a 76 percent increase in viewership on NBCOlympics.com and the NBC Sports app.
The ratings flop was predicted as the 2020 Tokyo Olympics opening ceremony featured a 13-hour time difference between Tokyo and the U.S. East Coast and many have moved away from traditional cable television setups in their homes.
Tokyo Olympics Opening Ceremony Viewership Notes — 1 of 5 pic.twitter.com/WdhLQKicnd

— NBC Sports PR (@NBCSportsPR) July 24, 2021
In case you missed it, take a look inside the new Gaien Mae HUMAN MADE OFFLINE STORE.