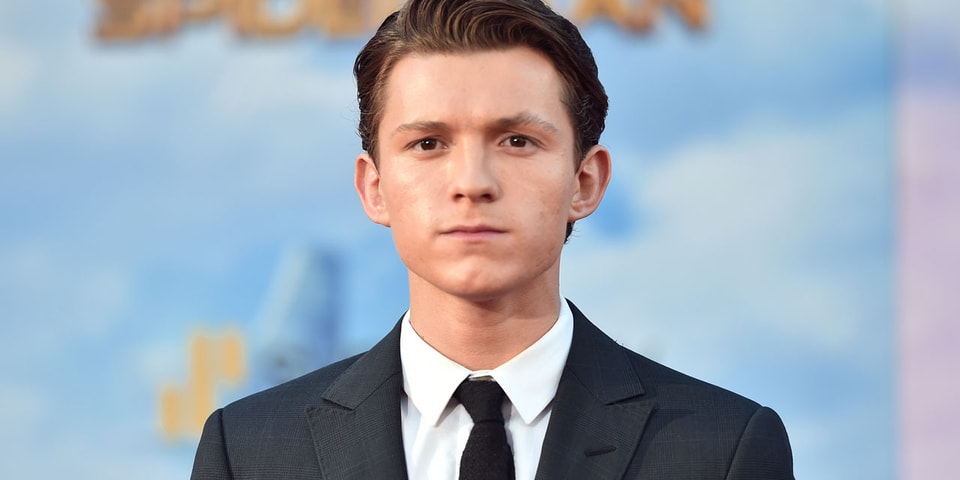 Tom Holland on Sunday confirmed that he will play Fred Astaire in an upcoming Sony biopic.
While promoting the upcoming release of Spider-Man: No Way Home in London, Holland told the Associated Press that he will portray the legendary actor, dancer and singer in the forthcoming film.
"Oh, I am playing Fred Astaire," he told reporters. "The script came in a week ago; I haven't read it yet. They haven't given it to me. I know Amy Pascal has the script. She FaceTimed me earlier when I was in the bath and we had a lovely FaceTime. But I will be playing Fred Astaire."
Pascal, former Sony Pictures executive and producer of the Spider-Man franchise, previously said that she wanted to cast Holland as Astaire in the Novemebr issue of GQ.
The film will land following the release of another Astaire biopic titled Fred & Ginger, which stars Jamie Bell as the iconic performer and Margaret Qualley as Ginger Rogers. Bell and Qualley will also produce the biopic, which follows the duo's partnership, beginning with "Flying Down to Rio" in 1933 and ending with "The Barkleys of Broadway" in 1949.
In the meantime, Holland's latest film, Spider-Man: No Way Home, premieres in theaters on December 17.
Elsewhere, Kal Penn will play Raptors superfan Nav Bhatia in an upcoming biopic.