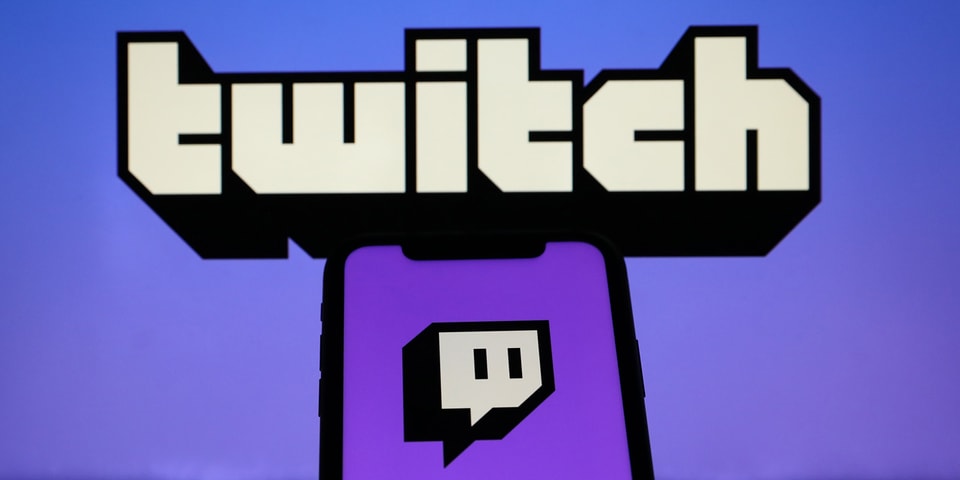 Hackers ambushed Twitch this morning and replaced game directory images with photos of Jeff Bezos. Redditors were among the first to notice the switch around 5 a.m. ET.
"The banner for GTA 5 is Jeff Bezos' face now," one user wrote on the Twitch subreddit. Other users reported seeing Bezos in the header photos for the games Dota 2, Minecraft and Apex Legends.
More Twitch shenanigans are afoot. All game directory header pictures on the Web version of Twitch are now showing a closeup picture of Jeff Bezos. It's been like this for the last 2 hours. pic.twitter.com/LcKP9jGMCC

— AnEternalEnigma (@AnEternalEnigma) October 8, 2021
In 2014, Twitch was acquired by Amazon, which is likely why the hackers used a photo of Bezos to troll gamers. And while the stunt would typically appear to be a relatively harmless prank, Twitch experienced a massive security breach last week due to a server misconfiguration. More than 120 gigabytes of the company's data were then posted to the online forum 4chan, including information on how much its top creators get paid.
The hacker that posted the data labeled the torrent "part one," suggesting that they may leak more information in the future.
The streaming service's source code was also leaked in the breach, which is probably what allowed the latest attackers to change the images for game listings.
In other tech news, Frieza appeared on a massive 3D display in Tokyo.