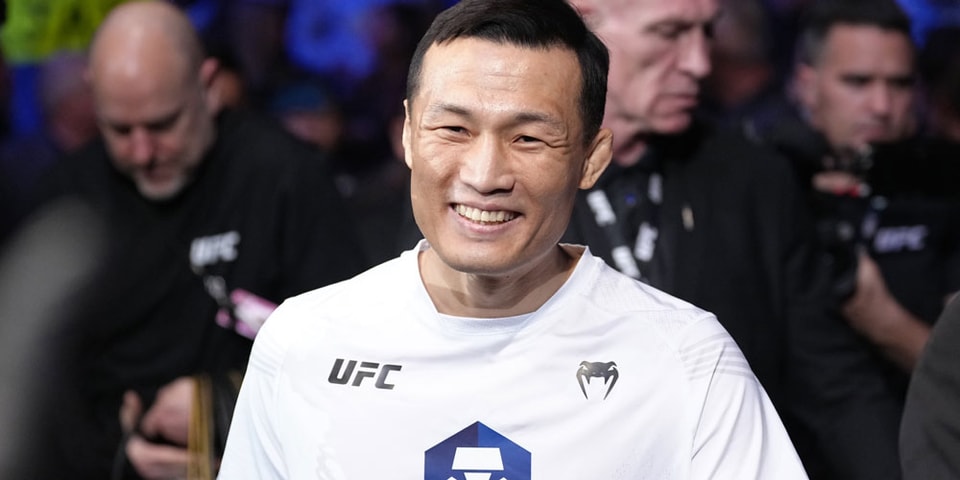 Following his loss to Alexander Volkanovski at UFC 273 earlier in April, fan-favorite fighter Jung Chan-Sung, better known as "The Korean Zombie," hinted at possibly retiring, saying that he realized could no longer be a UFC champion and needed to reevaluate what he was fighting for. The bout with Volkanovski stopped in the fourth round with Jung still standing. Referee Herb Dean stopped the fight for fear of Jung's wellbeing after the South Korean fighter took significant damage while refusing to fold. Since returning from mandatory military service in 2017, Jung has recorded four wins and three losses.
In a recent Instagram post, Jung expressed his regret for not being able to perform the way that he wanted. The Korean Zombie expresses that though he doesn't feel that he's in a position to set long-term goals, wants to stage an exhibition in his home city of Seoul, South Korea.
UFC Korea has been held twice so far, once in Seoul in November 2015 and in Busan in December 2019. With the world opening up following the COVID-19 pandemic, the UFC has expressed plans for UFC 275 in Singapore and more exhibitions across Europe. Stay tuned for updates regarding the potential return of UFC Korea.
Elsewhere in sports, UFC legend Donald "Cowboy" Cerrone announces retirement after two more fights.