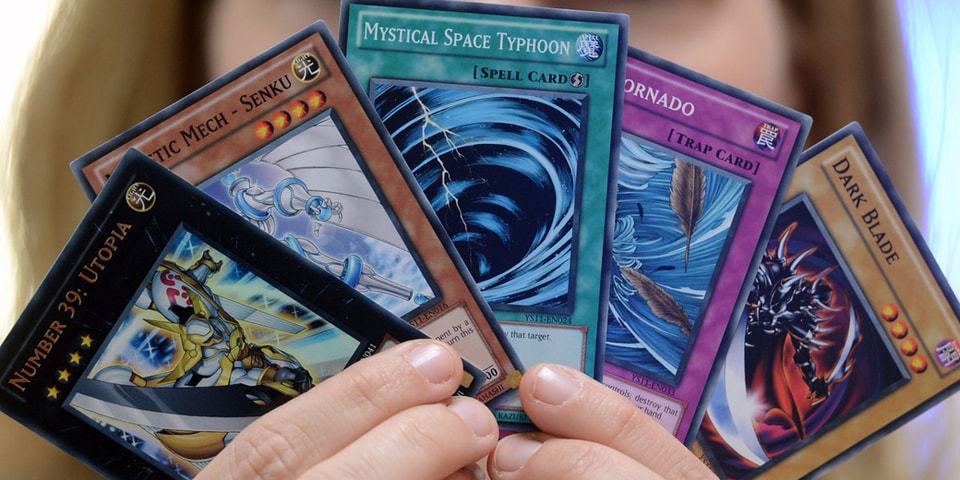 For the first time in ten years, Yu-Gi-Oh! TCG has surpassed Magic: The Gathering on Google search.
Largely attributed to the mass popularity of the recent release of Yu-Gi-Oh! Master Duel — having now surpassed 10 million downloads — the actual TCG has passed Pokémon on the "Top-Selling" list of Black Friday 2021, landing in second place under MTG.
This momentum should lead to some exciting releases in the coming year for both the Master Duel game and TCG. Miles Thomas Atherton of Anime Limited shared the findings in the tweet which can be found below.
Thanks to Yu-Gi-Oh! Master Duel, the Yu-Gi-Oh! TCG has passed Magic: the Gathering in US search traffic for the first time in nearly a decade. pic.twitter.com/3WqUgaDgNY

— miles (@Real_Kilometers) January 31, 2022
In other gaming news, the Nintendo Switch teaser for Demon Slayer: The Hinokami Chronicles has arrived.