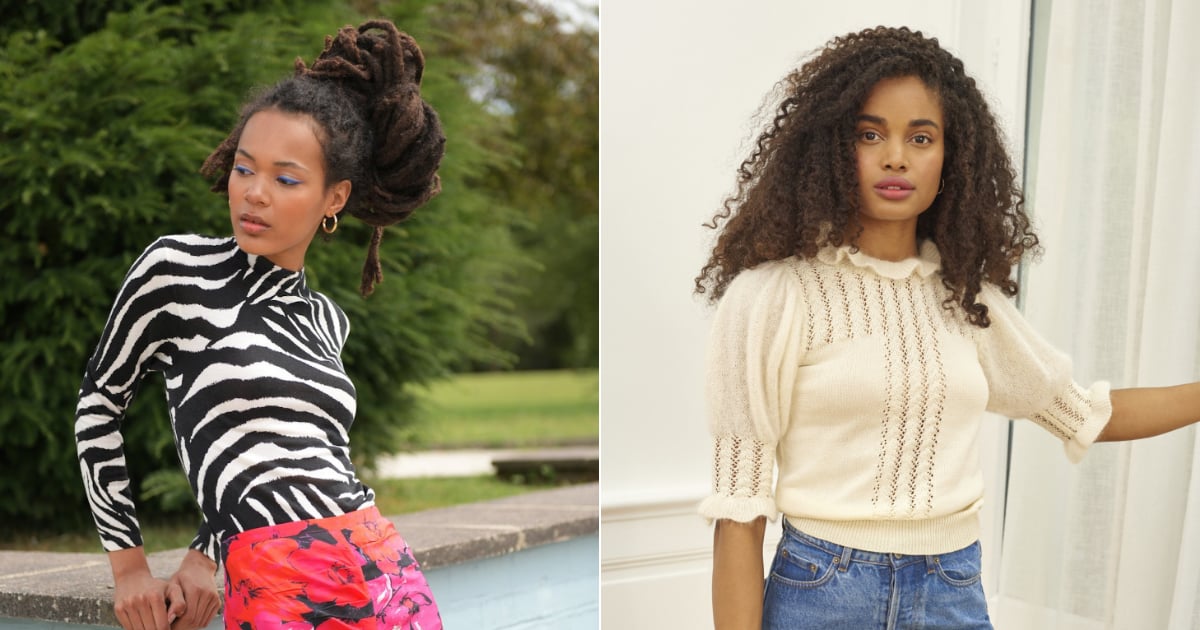 Autumn is here and so are the cosiest, cutest, and most colourful jumpers for the chilly months. We all might have our go-to knits for snuggling up every year, but it's exciting to see our favourite designer and high street brands releasing fresh new jumpers and tons of sustainable offerings for the new season.
We're taking the best trends of 2020 and finding chic jumpers to match, like knits with adorable puff sleeves, tie-dye prints, pastel tones, or a jumper that adds a bright pop of colour to your autumnal outfits. Maybe you love a chunky oversize jumper, or something more fitted and sleek. Perhaps you're looking for a complementary colour to complete your monochromatic looks, or are open to swapping your usual knits for an on-trend cardigan.
Whichever style you fancy, we've got the perfect pick for your cold weather wardrobe ahead.