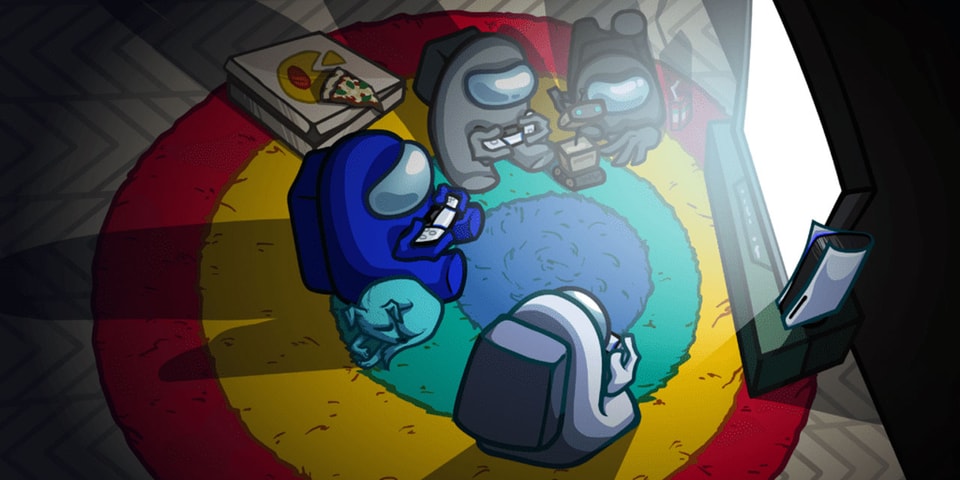 Among Us is headed to Xbox and PlayStation on December 14, the Dual Wield Studio and Innersloth teams announced on Thursday.
The popular social deduction game will become available to play on Xbox One, Xbox Series X|S, Xbox Game Pass for Console, PlayStation 4 and PlayStation 5. Additionally, crossplay will be available on both Xbox and PlayStation and will cost $4.99 USD, just like the game's PC version.
The only difference between the Xbox and PlayStation versions is that the latter console will receive access to exclusive Ratchet & Clank skins, accessories and pets. Among Us was named 2020's most downloaded mobile game, and its developers have previously disclosed plans to improve gameplay with a new hide and seek mode and a fifth map.
In tandem with the game's digital release, Among Us will also hit shelves in a series of physical versions that come with a slew of limited-edition apparel and accessories. Releasing at staggered times due to regional shipping restrictions, a special Crewmate Edition will be available for sale in the UK and Europe beginning December 14, with a Japanese and South Korean release date on December 16. Additionally, both the Impostor Edition and Ejected Edition will launch in the spring of 2022.
Each special edition box is available for pre-order now on the Maximum Games webstore.
Elsewhere in gaming, take a look at the official Mercedes-Benz League of Legends 2021 World Championship rings.