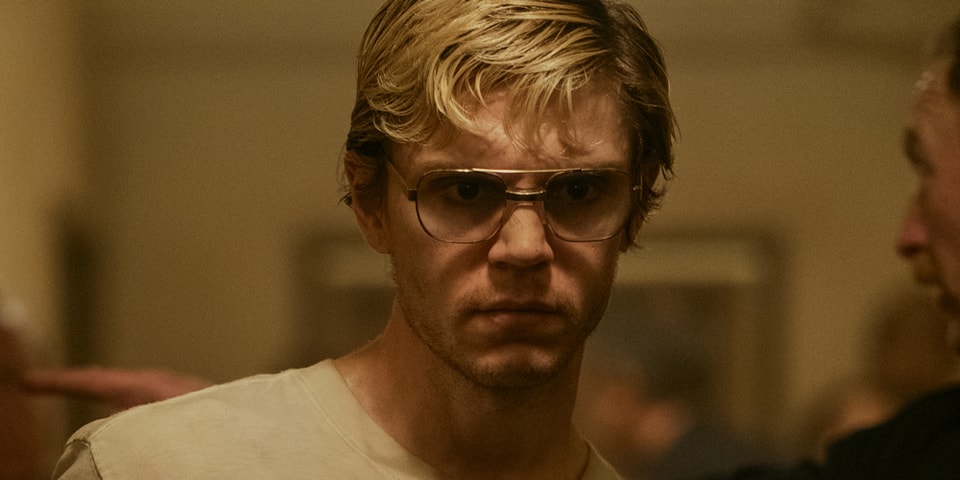 Ryan Murphy's Dahmer — Monster: The Jeffrey Dahmer Story is officially the third Netflix title in history to earn one billion hours viewed in a span of 60 days.
According to reports, the Evan Peters-starring series hit Netflix on September 20 and had logged over one billion viewers of viewing by its 60-day mark on November 20. Dahmer — Monster holds this record behind Stranger Things season four and Squid Game, which both achieved this feat within its first month of availability on the streamer. In addition, the series entered the Most Popular chart for English-language programs at No. 9 with 491.1 million hours after 12 days of streaming, then moved up to No. 2 the week after with 701.4 million hours.
In a previous interview, Peters revealed that he stayed in character "for months" to prepare the role — one he debated on taking as he "knew it was going to be incredibly dark and an incredible challenge."
Monster, which was initially meant to be a limited series, was renewed for two seasons and will continue to focus on "other monstrous figures who have impacted society."
Elsewhere in entertainment, watch Jonah Hill awkwardly try to ask for the hand of Eddie Murphy and Nia Long's daughter in marriage in the teaser for You People.