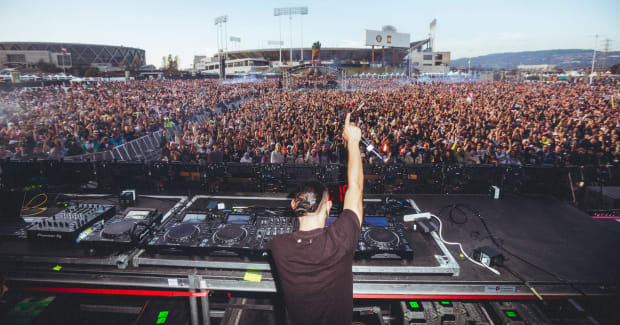 The electronic music community is constantly evolving with new sounds every week, as artists become more innovative with their compositions. EDM.com's weekly "Playlist Picks" series highlights the top releases in the genre, helping uncover the latest tracks that will soon dominate the dance music scene.
EDM.com Top Hits
Skrillex, Fred again.., Flowdan – Rumble
Tiësto – Lay Low
ACRAZE – Believe (feat. Goodboys) [Galantis Remix]
Festival Hits 2023
Jude & Frank, AtcG – La Tarde
Gryffin – Scandalous (feat. Tinashe) [Taiki Nulight Remix]
FOMO – Front To Back (feat. DLMT)
Scroll to Continue
Recommended Articles
Electronic Avenue
Skrillex, PinkPantheress, Trippie Redd – Way Back
Cheat Codes & Dolly Parton – Bets On Us
G Jones, Eprom & Koreless – Shellshock (Edit)
Hardstyle Heaters
Dimatik & DJ Rankin – I Am a Raver (Reborn)
Outsiders – Gimme Bass
Wildstylez – Hero
These tracks can be accessed on the EDM.com Top Hits Playlist, Electronic Avenue Playlist, Hardstyle Heaters Playlist and Festival Hits 2023 Playlist.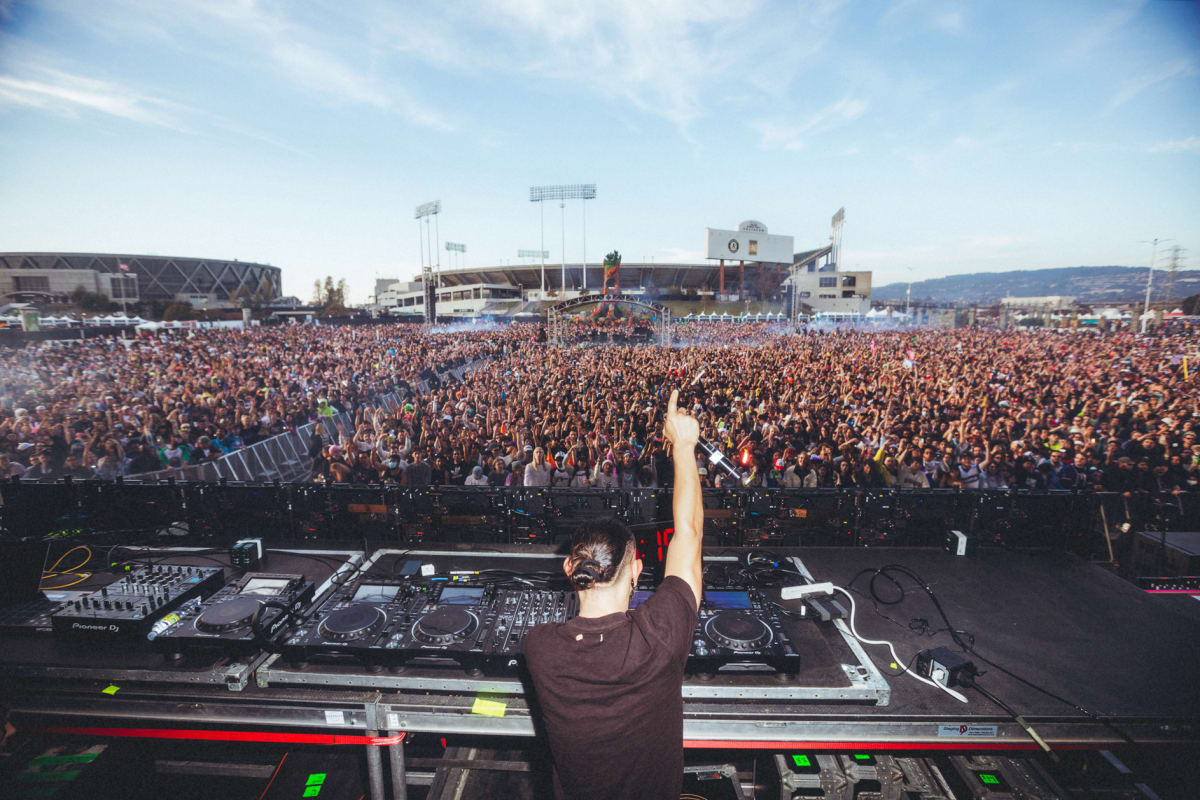 [flexi-common-toolbar] [flexi-form class="flexi_form_style" title="Submit to Flexi" name="my_form" ajax="true"][flexi-form-tag type="post_title" class="fl-input" title="Title" value="" required="true"][flexi-form-tag type="category" title="Select category"][flexi-form-tag type="tag" title="Insert tag"][flexi-form-tag type="article" class="fl-textarea" title="Description" ][flexi-form-tag type="file" title="Select file" required="true"][flexi-form-tag type="submit" name="submit" value="Submit Now"] [/flexi-form]