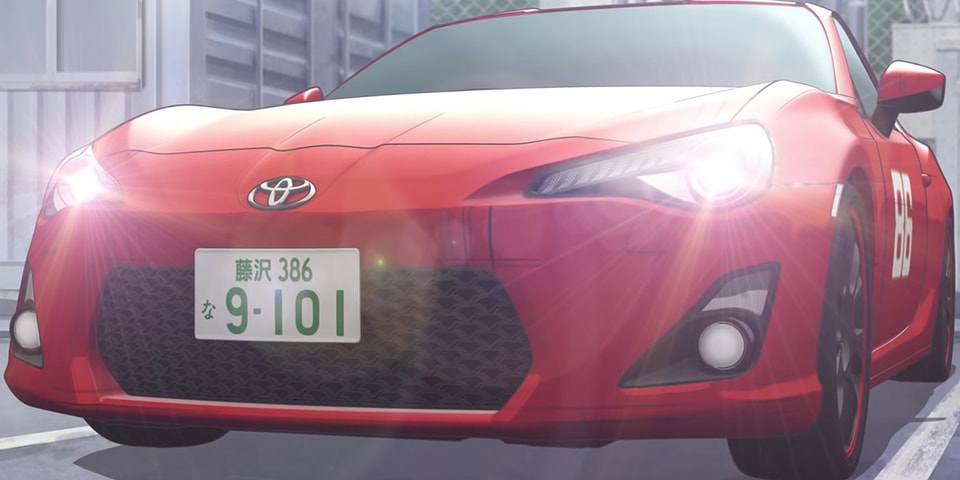 Shortly after receiving leaked screens, Kodansha has now released a teaser for the anime adaptation of Shuuichi Shigeno's MF Ghost manga, which serves as the sequel to Initial D.
Confirming a 2023 premiere, the short clip reveals the anime's visuals with scenes of the cars and race courses that will serve as the MFG battlegrounds. Although no characters are shown, we do get a look at Kanata Livingston's "86" marked Toyota 86, along with the Alpine A110S, Nissan GT-R, Lamborgini Huracan, Ferrari 488 GTB and Porsche 718 Cayman GTS. It is also interesting to note that the teaser introduces the real-life recorded engine sounds that will be heard in the anime.
The story chronicles Kanata Livington (Kanata Katagiri)'s place in Japan's MFG competitive internal combustion car racing league, founded by Ryosuke Takahashi. It is interesting to note, Kanata is trained by Takumi Fujiwara at the Royal Donington Racing School in the United Kingdom and drives the spiritual successor to the AE86, Toyota 86.
Watch the teaser above and head over to the official website for the MF Ghost anime for more information.
┏━━━━━━━┓
#MFゴースト ?
2023年
TVアニメ化決定!
┗━━━━━━━┛

原作:しげの秀一
(講談社「ヤングマガジン」連載)

✅アニメ化決定を記念し
ティザービジュアル公開!

このアカウントでは
主にアニメ情報を
お知らせしていきます?オーバー!https://t.co/uh48n2QJTc pic.twitter.com/GyDFrBBD5W

— TVアニメ MFゴースト公式 ? 2023年放送決定! (@mfg_anime) January 4, 2022
For more entertainment, Squid Game creator is already talking to Netflix about Season 3.