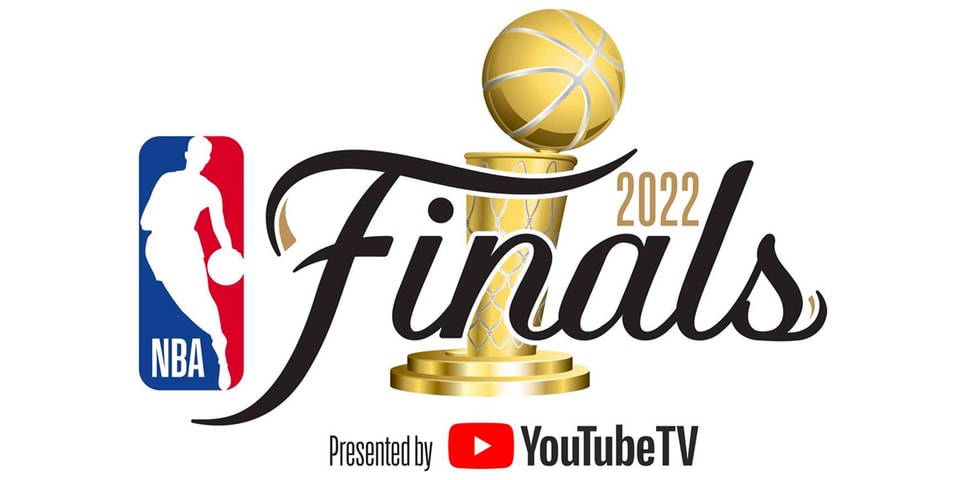 The NBA has officially brought back its iconic script logo for the 2022 Finals.
In a statement, NBA Chief Marketing Officer Kate Jhaveri said, "The NBA Finals serves as the culmination of our 75th Anniversary Season as we celebrate the league's past, present and future. Highlighted by the return of our familiar Finals script font, back by popular demand, our new logo pays homage to our league's history and looks forward to what's ahead."
The logo has long been a familar symbol to fans across the world, with many fans associating the scripture with championship play. The leagues switched to a standard block letter logo within the last few years, which many fans have called a mundane and forgettbale graphic that did not do the NBA Finals justice. The scripture felt more upscale and indiciative of the end of the season. The move to go back to the signature logo comes as a recognition of the league's 75th anniversary season.
The NBA Finals begin on June 2.
The 2022 #NBAFinals presented by YouTube TV begins June 2nd on ABC.

Learn More: https://t.co/wS9IBggnvT pic.twitter.com/jqa6WFSQNM

— NBA (@NBA) April 13, 2022
Feels so 2008. https://t.co/u9Jq9kN2lR

— MAVRO (@mauriizzy) April 13, 2022
Best thing NBA did all year but y couldn't they have this when the Raps were in it in 2019? https://t.co/WW1i1hX6OK

— JIGGY? (@thejelanireid) April 13, 2022
LESGO OLD LOGO FRICKIN FINALLT https://t.co/hYCyJI2RvW

— Kirby Jorge (@vincen_06) April 13, 2022
Glad to see they have righted this wrong. NEVER get rid of the Finals script!!! https://t.co/xjkl8wtgFo

— Chris Hampton (@savectownsports) April 13, 2022
Content I'm here for. https://t.co/oCPUxFeqO0

— WordSm7th (@WordSm7th) April 13, 2022
Let's go #NBA75 https://t.co/M8Ab7rgE0i

— Tony (@_DaRK_knIgH) April 13, 2022
In other sports news, Tom Brady reportedly only returned to the Bucs after his deal with the Miami Dolphins fell through.