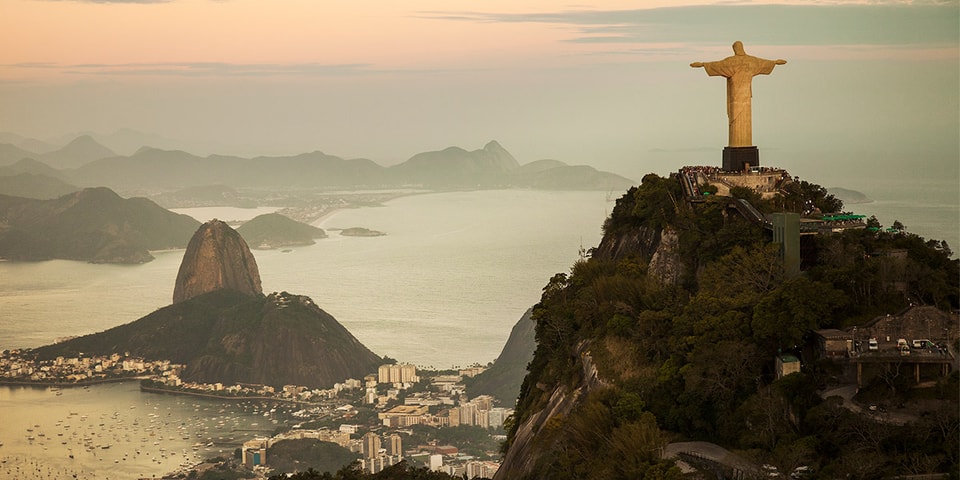 Rio de Janeiro is set to allocate one percent of its treasury reserves to the cryptocurrency Bitcoin.
Announced by Mayor Eduardo Paes, this move is just one of the first steps in transforming the capital into a crypto hub. In the long run, the city hopes to offer tax incentives to those paying in Bitcoin — as much as a 10 percent tax reduction on buying a property.
Eduardo Paes continued with, "Rio de Janeiro has everything it takes to become the tech capital of South America. Events like the Rio Innovation Week come to strengthen the city's image as the perfect place to work, live, and innovate."
In other tech news, Dogecoin soars after Elon Musk announces it can be used to purchase Tesla merch.