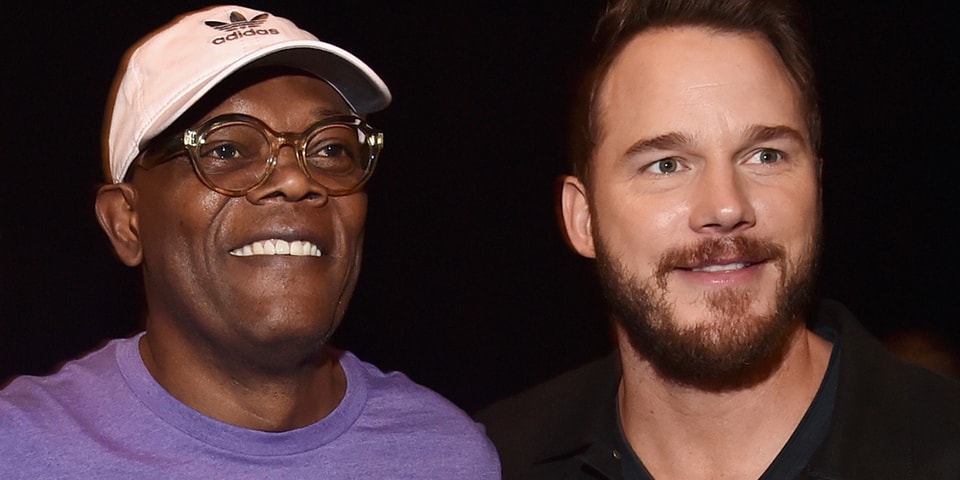 Samuel L. Jackson is joining Chris Pratt in the upcoming animated Garfield movie.
According to reports, the revered actor will be bringing a brand new character life: Vic, Garfield's father. Pratt will be taking on the role of the titular character and the film will be directed by Mark Dindal of Chicken Little, while David Reynolds of Finding Nemo fame will be responsible for the script.
The upcoming animated film will be the first in the Garfield franchise since 2009, following the direct-to-video movie Garfield's Pet Force. Meanwhile, the live-action/computer animated hybrid films Garfield: The Movie and Garfield: A Tail of Two Kitties hit theaters in 2004 and 2006 respectively, with Bill Murray voicing the lasagna-loving feline.
The upcoming Garfield film premieres November 22, 2023.
Elsewhere in entertainment, Freddie Gibbs' feature film debut Down With the King has received a wide release date and new trailer.