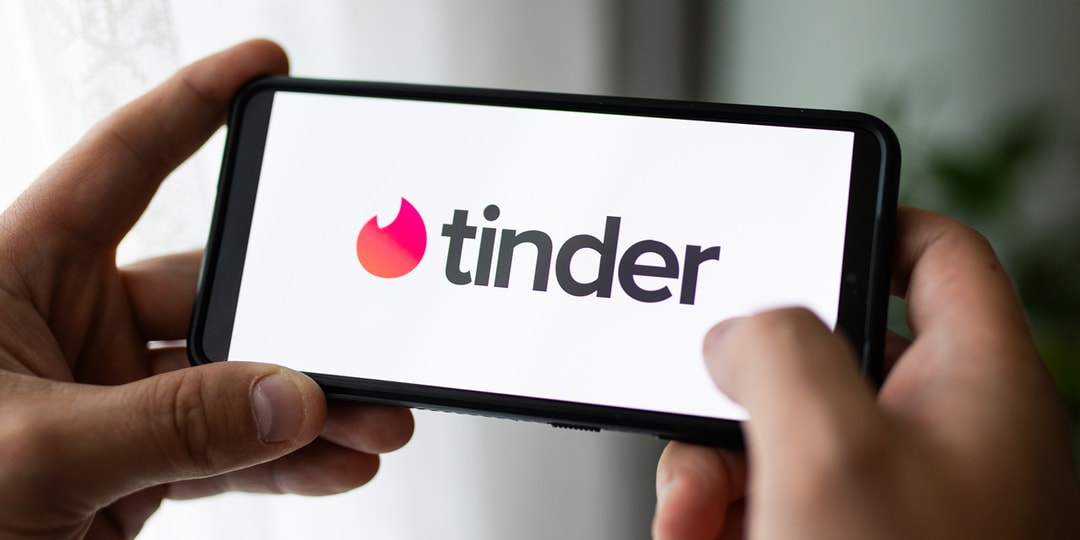 Tinder is adding a slew of new updates to the app, including a new approach to how profiles appear. Among the changes are profile prompts, in which users can select three prompts to provide written answers, a feature that sounds extremely similar to Hinge's version.
The company is also rolling out, where users can showcase their responses on their profiles. Basic info tags, such as zodiac sign and love language, will additionally help provide a little more information on a given person.
Tinder is describing the overhaul as a "rizz-first design," essentially meaning it leads with personality over sheer pictures.
"This suite of features is the response to this evolving need. We know the new generation of daters prioritizes value-based qualities such as respect (78%) and open-mindedness (61%) over looks (56%)," Tinder's Chief Product Officer Mark Van Ryswyk said. "They care about authentic connections formed through shared interests and common causes and have no time for the 'game-playing' of previous generations."
To round it off, Tinder will also see better UI, updated animations and a new dark mode, ideal for swiping at night or when attempting to be discreet in public.
In other tech news, Satya Nadella shares Microsoft has hired Sam Altman to lead an advanced AI research team.