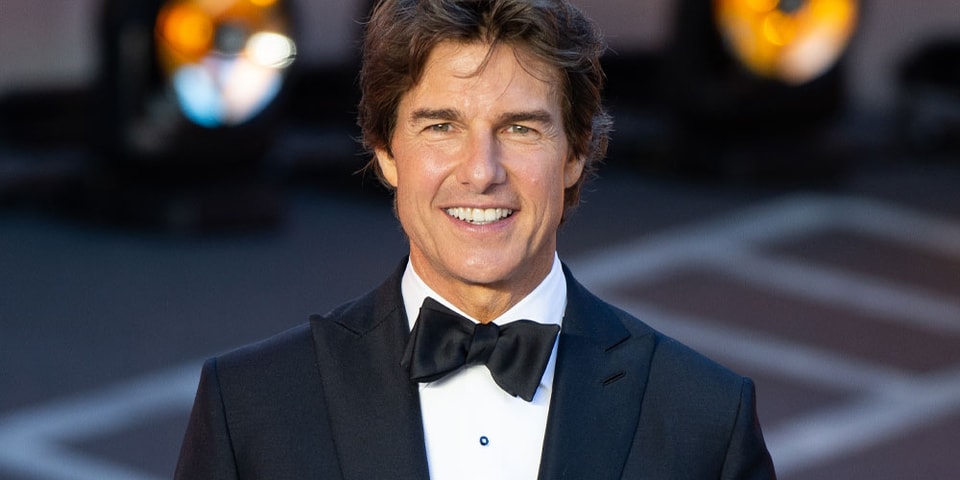 Tom Cruise and producer Christopher McQuarrie are set to develop three new projects, with the Top Gun: Maverick staple set to star.
Although Cruise is currently in the midst of filming Mission: Impossible 8, reports claim that he and McQuarrie are currently working on three new projects — "an original song and dance-style musical," an action film "with franchise potential" and possibly a Les Grossman-focused — the studio executive character Cruise played in Tropic Thunder — title, however the latter may not be a full film and instead join other titles.
In addition to the three projects, there is still the film Cruise and McQuarrie want to shoot in outer space with director Doug Liman, NASA and SpaceX. Production date for this groundbreaking title is yet to be confirmed, however.
In related news, check out Quentin Tarantino's rare review of Top Gun: Maverick.