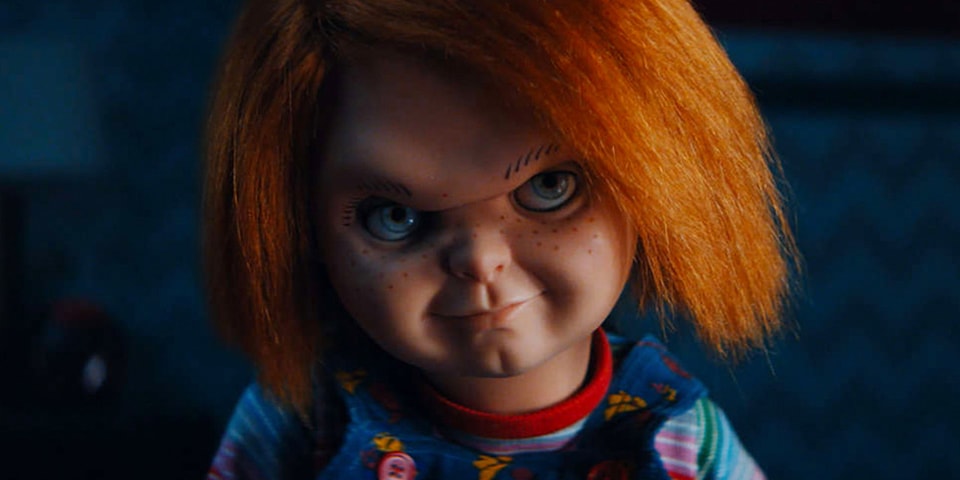 Ahead of the premiere of Chucky season two this week, the famed red-headed menace has taken to Twitter to share a short trailer for the upcoming installment. The SYFY and USA Network production will kick off season two with a premiere episode titled "Halloween II" on October 4.
wont have to miss me much longer jerks#chucky season 2 premieres wed 9/8c on @usa_network and @syfy pic.twitter.com/1hRKERc7q6

— Chucky (@ChuckyIsReal) October 3, 2022
In the season one finale, it was revealed that Chucky had plans to assemble a nationwide legion of Good Guys Dolls. Though the terrifying character's plans were left unclear, the series ended with a promise that more than 70 Chucky dolls would be distributed across the country.
While plot details are presently limited for the second season, the teaser provides ample new footage with hints on what to expect. A voiceover states, "We don't know how many Chuckys are out there," before a knife rips open a new Good Guys Doll box. Elsewhere, it seems like Chucky's planned takeover is in full swing as another clip shows myriad vicious dolls crawling on top of a truck with knives.
The series initially premiered in October of last year, with a cast including Brad Dourif, Jennifer Tilly, Fiona Dourif, Alex Vincent and Christine Elise. Chucky was officially renewed for a second season in November of last year.
Chucky season two premieres on Wednesday, October 4. Watch the latest trailer above.
In more entertainment news, Kim Kardashian has officially launched her podcast with Spotify.