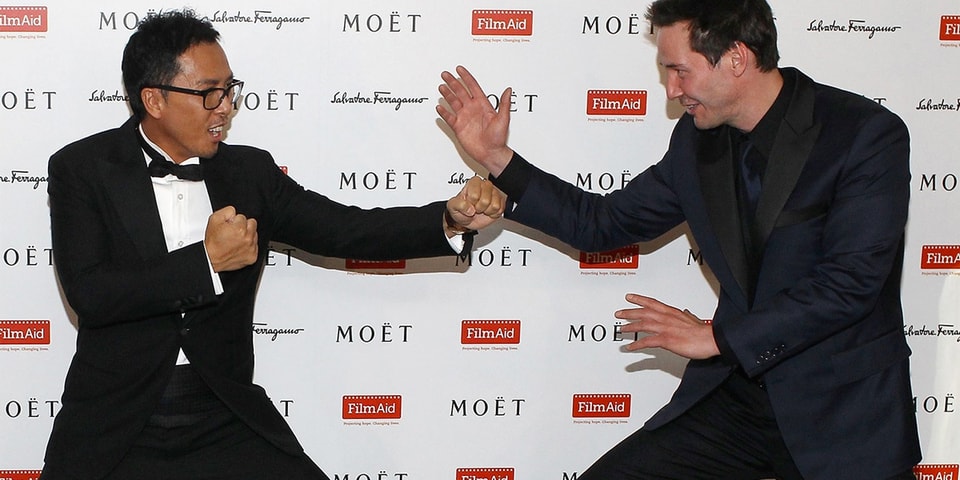 With production underway for John Wick: Chapter 4, the epic action film's new addition Donnie Yen has revealed that the movie's production has been the best time he's ever had shooting a film in Hollywood — he has previously been in other blockbusters like Mulan, Rogue One: A Star Wars Story and XXX: Return of Xander Cage — giving particularly high praise to his co-stars on set.
Speaking with Collider, the Hong Kong action star thanked his co-stars and production team for the opportunity to join the franchise. "I have to take this opportunity to (express) my utmost appreciation for Chad (Stahelski) and Keanu (Reeves)," the Ip Man actor remarked. "They're just lovely men, gentlemen, they've got a big heart. Keanu's got a good soul, a good man. Chad is also a very good man, very knowledgeable. People think of him as a brilliant action guy, he's not (just that), he understands films. He's a film librarian, he knows what's going on. I'm having the best time working with them in this movie, (more) than any of my previous Hollywood movies, so I wanted to express my appreciation."
Yen went on to give Reeves even more praise for being a do-it-all man. "He's great, it's more than I expected. He's the guy, he does everything himself," Yen added. "He put in the hours, he put in the work and he can do it. He's no joke. I have that respect for him, and he's just a cool guy to be around and to work with."
John Wick: Chapter 4 is currently scheduled for a theatrical release on May 27, 2022.
Elsewhere in entertainment, Netflix has dropped a new teaser for season three of You.