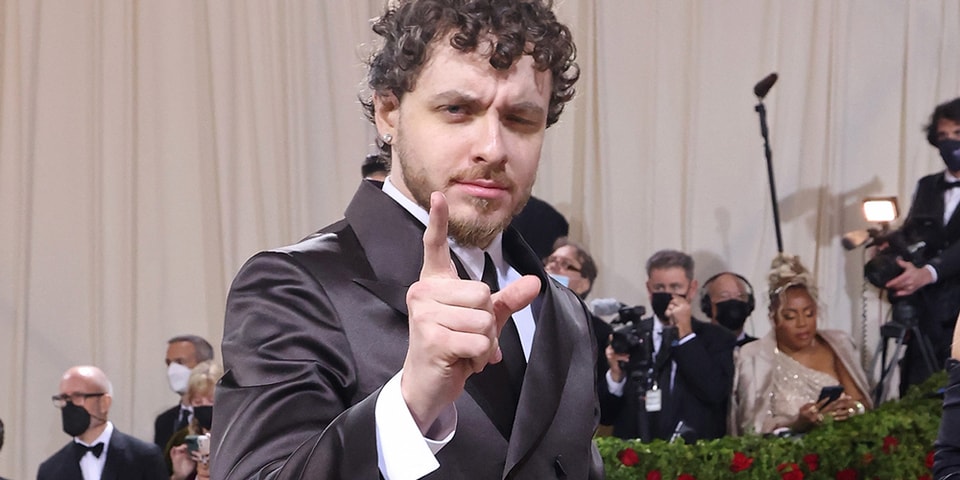 With Jack Harlow set to drop Come Home the Kids Miss You this Friday, he took to social media to officially unveil the tracklist and guest features of his next record.
The 15-track album is set to include appearances from high-profile musicians such as Pharrell on "Movie Star," Drake on "Churchill Downs," Justin Timberlake on "Parent Trap" and Lil Wayne on "Poison." Fans can also expect his previously-released singles "Nail Tech" and "First Class," the latter of which earned him his first solo No. 1 entry on the Billboard Hot 100, to be part of the record.
Come Home the Kids Miss You marks Harlow's first studio effort since 2020's THAT'S WHAT THEY ALL SAY. The upcoming record's latest single "First Class" sampled Fergie's 2000s hit "Glamorous" and earned a 2022 record of 54.6 million streams, in addition to 4.1 million radio airplay audience impression and 10,600 downloads during its first week.
Take a look at the tracklist below. Come Home the Kids Miss You drops May 6.
— Jack Harlow (@jackharlow) May 3, 2022
Elsewhere in music, Kendrick Lamar's Mr. Morale & the Big Steppers could be releasing as a double album.