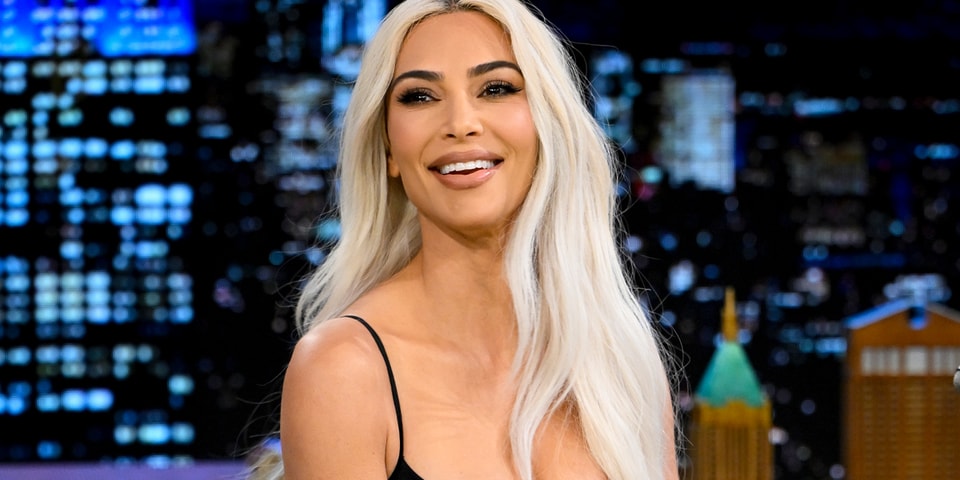 Kim Kardashian has officially launched her podcast with Spotify. The announcement comes just two years after she inked an exclusive podcast deal with Spotify to focus on criminal justice reform.
Earlier this week, Spotify released the first two episodes of Kim Kardashian's The System: The Case of Kevin Keith, available now for fans worldwide. Following the series premiere on Monday, new episodes will be made available every Monday after. The series will release eight-episode, all narrated by Kardashian alongside true-crime producer Lori Rothschild Ansaldi. This series focuses on the story of Kevin Keith, who is an Ohio man convicted of a triple homicide. For nearly three decades, Keith has been working with his family to prove his innocence and that he was wrongly accused.
In recent years, Kardashian has found herself passionate about criminal-justice reform and a strong advocate for those wrongfully accused. The podcast series is set to document Keith's case, from his arrest in February 1994 to his three murder charges. There has been no physical evidence that has tied him to the crime, yet he has now spent 28 years of his life behind bars. Kardashian interviews Keith and can be heard saying in the premiere episode, "I'm really hopeful for this podcast, just to get your story out there, because I think it's so important for people to understand that…our system is so f***ed up."
Take a listen below.
In case you missed it, take a first look at Bob Odenkirk in AMC's new midlife crisis tale Straight Man.