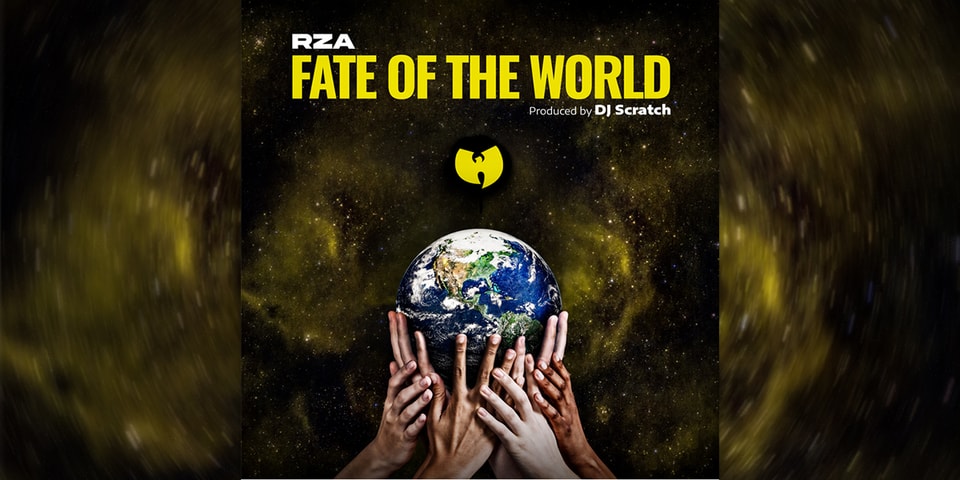 RZA and DJ Scratch have officially released their brand new single "Fate of the World," which is set to appear on their forthcoming joint record Saturday Afternoon Kung Fu Theater.
Clocking in at approximately three-and-a-half minutes, the cut arrives with an accompanying music video produced by Danny Hastings and The RZA. The Abbot stars as Sifu to his school of students and teaches them the Tao of the Wu, shaping them as warriors that can protect the world.
Saturday Afternoon Kung Fu Theater is billed as "a love letter to the kung fu movies that aired each Saturday on local tv channels when there were only 5 channels to choose from. The films inspired fantasy and imagination for a legion of young people and showcased gloriously violent lessons of good vs. evil."
Watch RZA and DJ Scratch's "Fate of the World" visual above. Saturday Afternoon Kung Fu Theater drops March 24 via 36 Chambers ALC/MNRK Music Group.
Elsewhere in music, take a listen to Tame Impala's The Slow Rush B-Sides & Remixes.