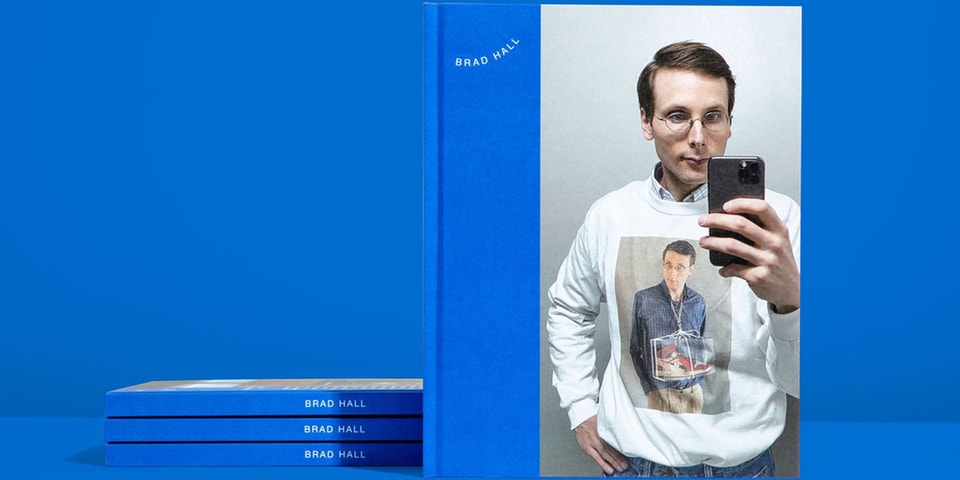 It's been roughly four years since Sarah Andelman closed the iconic Colette store in Paris. World-renowned for its tasteful curation of goods, Andelman has gone on to found a new creative consultancy called JUST AN IDEA. The latest endeavor focuses primarily on books and recently celebrated its inaugural launch that featured artists, such as Nicole McLaughlin and Sho Shibuya.
To commemorate the latest series of publications, Andelman will host a three-day event later this month called JUST A SPACE. In true Andelman fashion, the event will be meticulously curated by a number of notable figures — from Harry Nuriev who has designed the first floor using upcycled sheets of paper from JUST AN IDEA's excess stock; installations by Edward Bess and Pelle Cass; vibrant stools made by Gabriela Noelle, vintage garments sourced from Sean Wotherspoon, artwork by Matt McCormick, to an exceptional menu conceived by Café Nuances and The Social Food.
The JUST A SPACE pop-up will take place in the heart of Paris from January 20 to 22.
In other art news, the Mona Lisa is the next big immersive experience.
JUST A SPACE
15 Rue du Louvre
Paris, France
Login