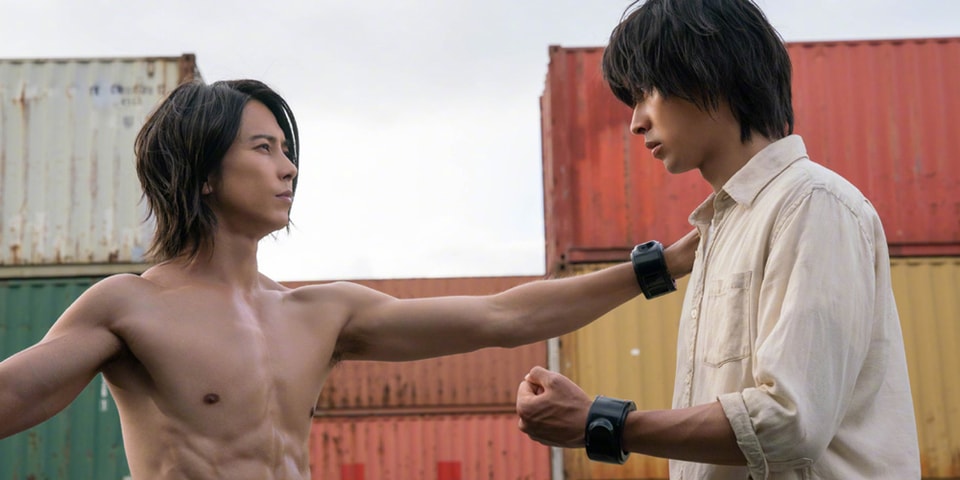 Another trailer for the second season of Netflix's Alice in Borderland has been released. A little over two minutes long, the video previews more life-threatening games, expanded locations, and new rivals to come in the highly anticipated comeback for the mega-hit survival series.
A good portion of the cast, especially the central players who survived the first season, will reprise their roles. Additionally, the new cast includes Tomohisa Yamashita as Kyuma, the "King of Clubs," Yuri Tsunematsu as Heiya, Hayato Isomura as Banda, Katsuya Maiguma as Yaba, Kai Inowaki as Matsushita, and Honami Sato as Kotoko.
Alice in Borderland season two is due to premiere on Netflix starting December 22. In the meantime, check out the latest trailer above.
In other Netflix news, Dahmer — Monster: The Jeffrey Dahmer Story becomes the third Netflix title to log 1 billion hours viewed in 60 days.