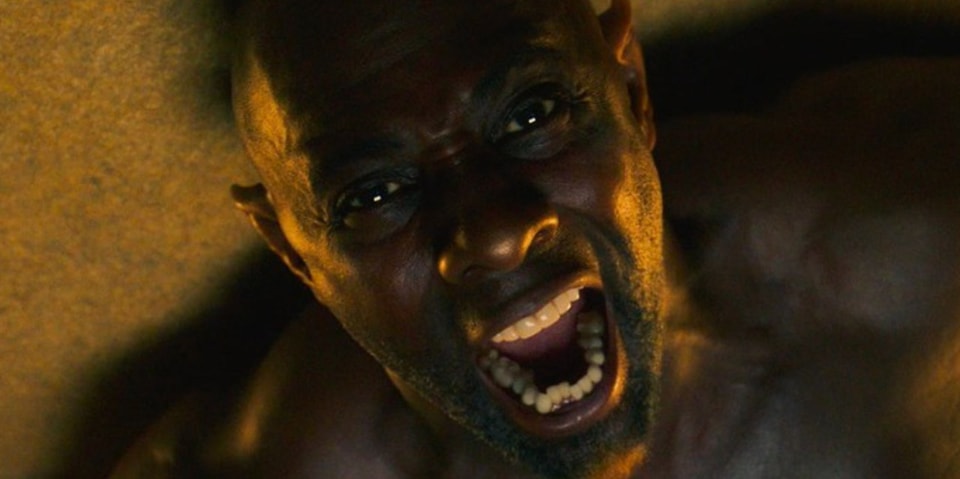 Seven years following his highly-acclaimed Mad Max: Fury Road, George Miller has returned to direct Three Thousand Years of Longing, an epic romance movie starring Idris Elba and Tilda Swinton.
The trailer, which was released on Friday, sees a bright scholar named Alithea (Swinton) encounter an imprisoned Djinn (Elba), who offers to grant the intellectual three wishes in exchange for his freedom. Based on A.S. Byatt's 1994 short story The Djinn in the Nightingale's Eye, the film sees Alithea and the Djinn travel through time and develop unexpecting feelings for one another.
Miller is directing the film based on a script he co-wrote with Augusta Gore, while Doug Mitchell is co-producing with the filmmaker. The movie, which was first announced in October 2018, experienced several delays due to the pandemic, but it will premiere at this year's Cannes Film Festival.
Additionally, Craig McMahon and Kevin Sun are executive producers on the film, and Metro-Goldwyn-Mayer, FilmNation Entertainment and Kennedy Miller Mitchell are also producing.
Three Thousand Years of Longing premieres in theaters on August 31. Watch the official trailer above.
In more entertainment news, watch the first eight minutes of Stranger Things season four.