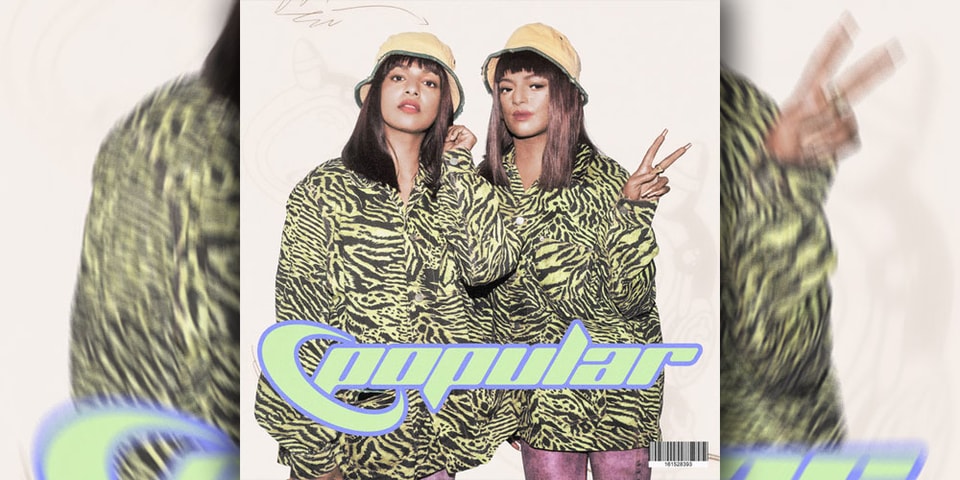 M.I.A. has shared "Popular," the brand new single from her upcoming album MATA.
Clocking in at just a little over three minutes, the cut features production from Diplo and Boaz van de Beats and arrives a few months after the MATA lead single "The One," which the artist said she created when she "was in a really happy place."
In a previous interview with Apple Music's Zane Lowe, M.I.A. shared, "I guess it is just about sticking to what you are and the truth. I think, at the end of the day, that is also what this record is about to me, is still trying to find truth. In a way, it's kind of rebellious because everybody's expecting me to put out that really havoc… Everyone's expecting that, but it's not, that's not what it is." She continued, "It's about the battle of the ego versus you finding yourself and you finding the spiritual leader. Spirituality within, whatever form is given to you. I think that's really interesting, when you think everything, you get challenged by the universe. And that happened to me. Really I'm just here to share that."
Stream M.I.A.'s "Popular" on Spotify and Apple Music and stay tuned for more info on MATA.
Elsewhere in music, stream Megan Thee Stallion's latest studio album Traumazine.