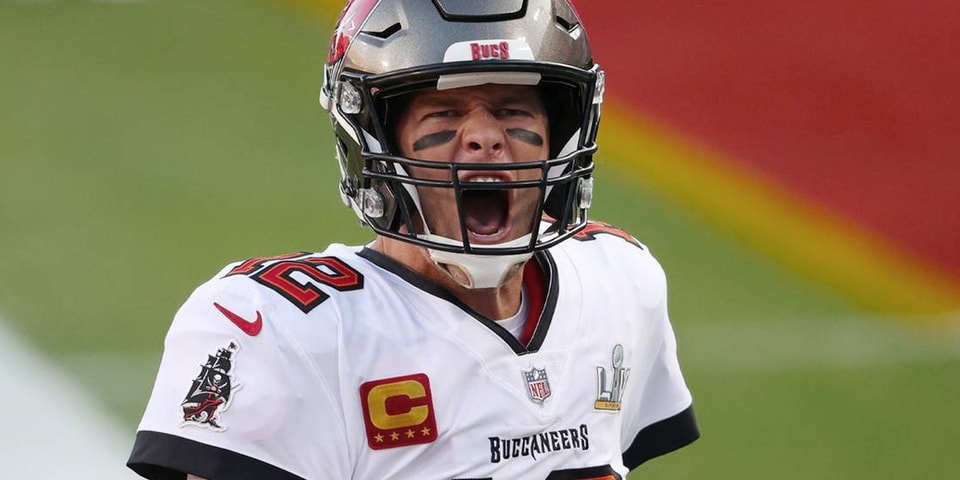 Over the weekend, Tom Brady and the Tampa Bay Buccaneers clinched the NFC South Division title with a 32-6 win against the Carolina Panthers. This marks the Bucs first division title since 2007 and back-to-back 11-win seasons for the first time in the history of the franchise.
ESPN caught up with coach Bruce Arians on the team's ambitions for this year and he said, "We wanted to hang three banners this year. We don't have one of those division banners up there for a long time. It feels great. This is what we focused on to win our division. Our guys did it today. Can't be more prouder of the group that played today."
With a series of key players out with injuries including wide receivers Chris Godwin and Mike Evans and running back Leonard Fournette, the Bucs were without 60% of their scoring offense. Not only was the offense affected by defensive linebacker Jason Pierre-Paul and Shaq Barrett, inside linebacker Lavonte David and safety Antoine Winfield Jr. were out as well. Brady still managed to lead the team to victory who found Cameron Brate in the second quarter to bring the Bucs up to 19-6.
Brady commented on the injuries, "We lost a lot. We lost a lot. And I don't think you just make up for it overnight. We're gonna have to learn each other. We're gonna have to do some different things for the guys that are in there…guys are gonna have to keep getting better and making improvements. Hopefully, we can get some guys back this week and then get a bit stronger at these positions."
Brady and the Tampa Bay Buccaneers managed to keep the Panthers out of the end zone all game, securing their win for the title.
Quarterbacks and NFC South Champs. Great team achievement from the top down. Also.. everyone please note, QB room is tallest, best looking, and probably the funniest too. pic.twitter.com/uVeLncXjlu

— Tom Brady (@TomBrady) December 27, 2021
In case you missed it, LeBron James recently spoke on Los Angeles Lakers' latest rough patch.