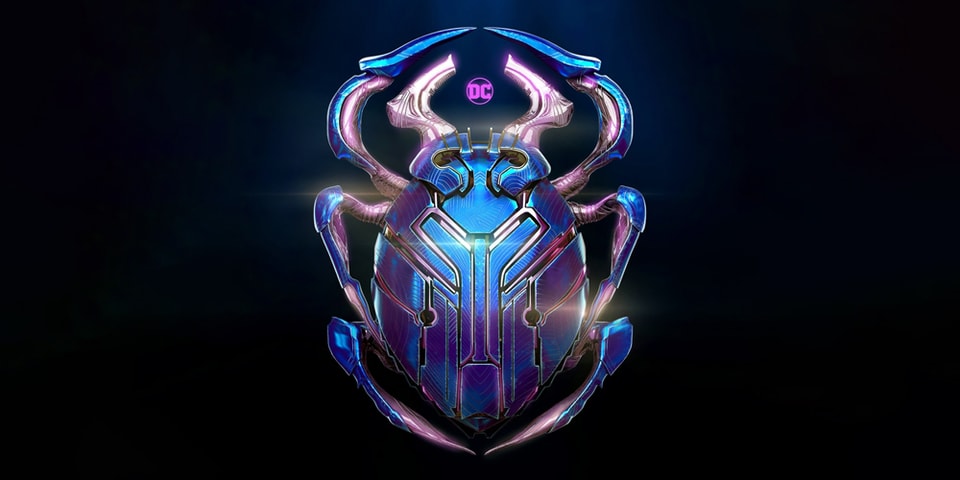 During CCXP 2022, DC Studios' co-CEO, James Gunn, shared the first poster for Blue Beetle. The poster offers a look at the alien scarab that powers the Blue Beetle. Although we haven't seen the actual design of the suit, the new look reveals the aesthetic outlook of the hero marked by a metallic iridescent blue tone.
Gunn also took to Twitter to share the poster simply underscored by text that reads, "Only in theaters 2023. #BlueBeetle."
Centered around Jaime Reyes, played by Xolo Maridueña, Blue Beetle sees the teenage boy from El Paso become bonded to an alien scarab that offers him access to a super-powered exoskeleton. The exciting showcase of DC Comic's first Latinx superhero, aside from featuring a cast and crew of Latin American actors, the film will also be released to show Spanish with English subtitles.
Take a look at the first poster for Blue Beetle releasing in theaters August 18, 2023.
— James Gunn (@JamesGunn) December 3, 2022
For more entertainment news, here are YouTube's Top Trending Videos of 2022.