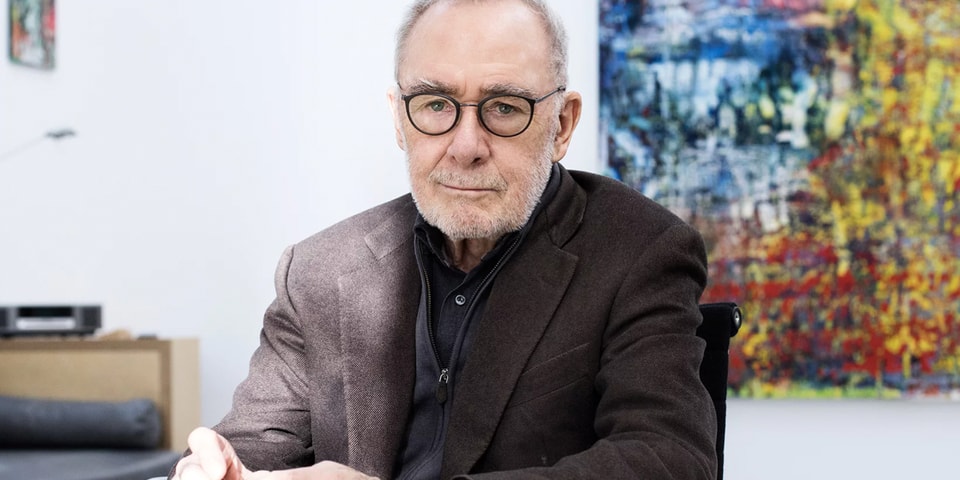 After 30 years of representation by Marian Goodman Gallery, iconic German painter Gerhard Richter has joined David Zwirner.
At 90 years of age, Richter is still tirelessly working and will have his first exhibition with his new gallery in March 2023. Throughout his career, the artist has committed himself to painting and its formal and conceptual possibilities, despite the tide of changing technologies and artistic mediums.
[embedded content]
"To be able to work with Gerhard Richter is an immense honor and a great privilege," said David Zwirner in a statement. "Richter has, without a doubt, created one of the most conceptually complex and aesthetically heterogeneous oeuvres in the history of art. By avoiding adherence to any single ideology or dogma, Richter has been able to both celebrate and subvert the very act of painting. In the process, he has single-handedly opened up the medium to entirely new possibilities and investigations," he added.
The partnership comes natural for Richter, who previously worked with David's father, Rudolf, back in the 1960s. "I feel this represents a beautiful continuity across generations."
For more on art, check out what went down at Art Basel Miami Beach 2022.
[flexi-common-toolbar] [flexi-form class="flexi_form_style" title="Submit to Flexi" name="my_form" ajax="true"][flexi-form-tag type="post_title" class="fl-input" title="Title" value="" required="true"][flexi-form-tag type="category" title="Select category"][flexi-form-tag type="tag" title="Insert tag"][flexi-form-tag type="article" class="fl-textarea" title="Description" ][flexi-form-tag type="file" title="Select file" required="true"][flexi-form-tag type="submit" name="submit" value="Submit Now"] [/flexi-form]